THYROID UPTAKE AND IMAGE QUALITY ASSURANCE
The Thyroid Phantom is an integral part of the Fission-Product Phantom, but it can also be supplied separately (with or without a head). This phantom has the same contours as in the full Fission-Product Phantom.
The Thyroid Phantom contains a neck with corresponding "Superhuman Skeleton" vertebrae, a hollow-shell thyroid with filling and flushing ports, and a front cover of tissue-equivalent phantom material.
This assembly has been designed for rapid removal of the cover plate and thyroid, a quick fill with an isotope solution and an equally rapid reassembly. This permits work with iodines of very short half-lives. A portion of the clavicles and sternum are included to further enhance the realism of the phantom.
Model Numbers
---
| | |
| --- | --- |
| RS-542 | Thyroid Phantom without Head |
| RS-545 | Thyroid Phantom with Head and Cervical Spine |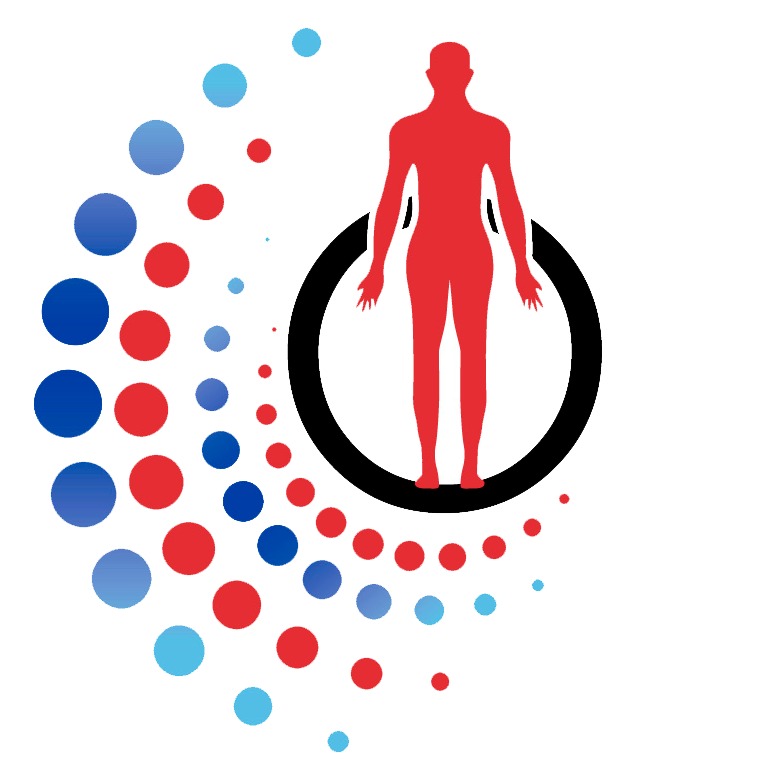 Applications
I-131 therapy training
Thyroid uptake and scan quality assurance
SUV quantification and validation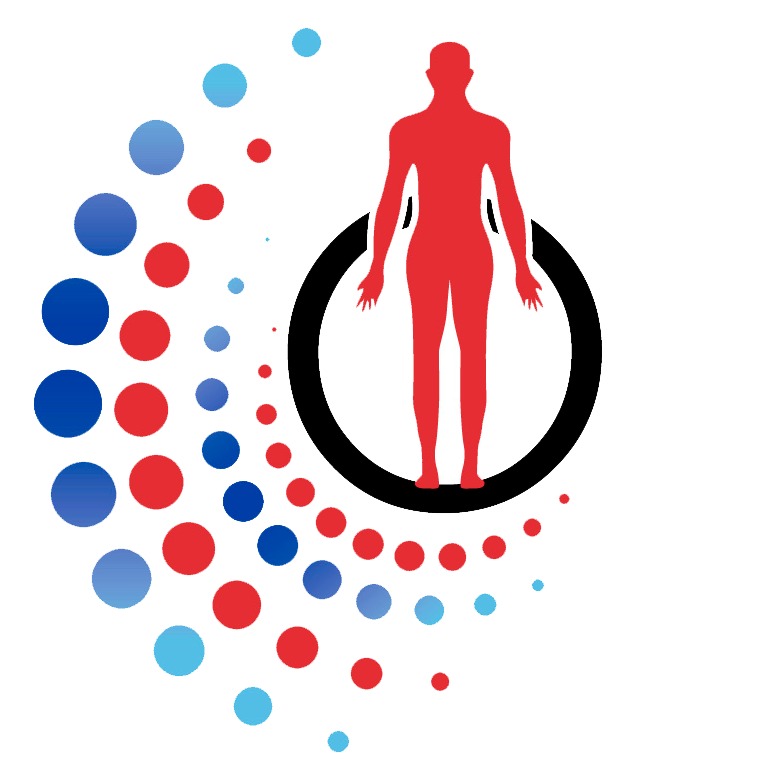 Kramer GH, Olender G, Vlahovich S, Hauck BM, Meyerhof DP. Comparison of the ANSI, RSD, KKH, and BRMD Thyroid-Neck Phantoms for 125I Thyroid Monitoring. Health Phys. 1996 Mar;70(3):425-9. PMID: 8609037. DOI: 10.1097/00004032-199603000-00014
Don't Go Phantom.
Let's Get Started!
Complete our quote request form to have an expert RSD technician contact you with customization options and answers to any questions you may have.