Head Phantom with Cervical Spine
SPECIALLY DESIGNED TEACHING & TRAINING AID FOR RADIOLOGICAL TECHNOLOGISTS
Available in opaque or transparent, with or without cervical spine, RSD's Head Phantom allows for tremendous flexibility with teaching and training. With the anatomy and radio fidelity of RSD's Take-Apart Pixy, our Head Phantom represents an average male 5 ft. 9 in. tall (175 cm), with a weight of 162 lbs (74 kg). It is rugged, easily transported, and shatter-proof.
RSD's Body Sections do not replace simple geometric phantoms that are used to evaluate individual characteristics of an imaging system. Instead, they provide comprehensive evaluation of the imaging system and imaging techniques under realistic conditions.
Model Numbers
---
| | | |
| --- | --- | --- |
| RS-108 | Opaque | With Cervical Spine |
| RS-108T | Transparent | With Cervical Spine |
| RS-109 | Opaque | |
| RS-109T | Transparent | |
Please contact RSD for custom pathologies and traumas.
---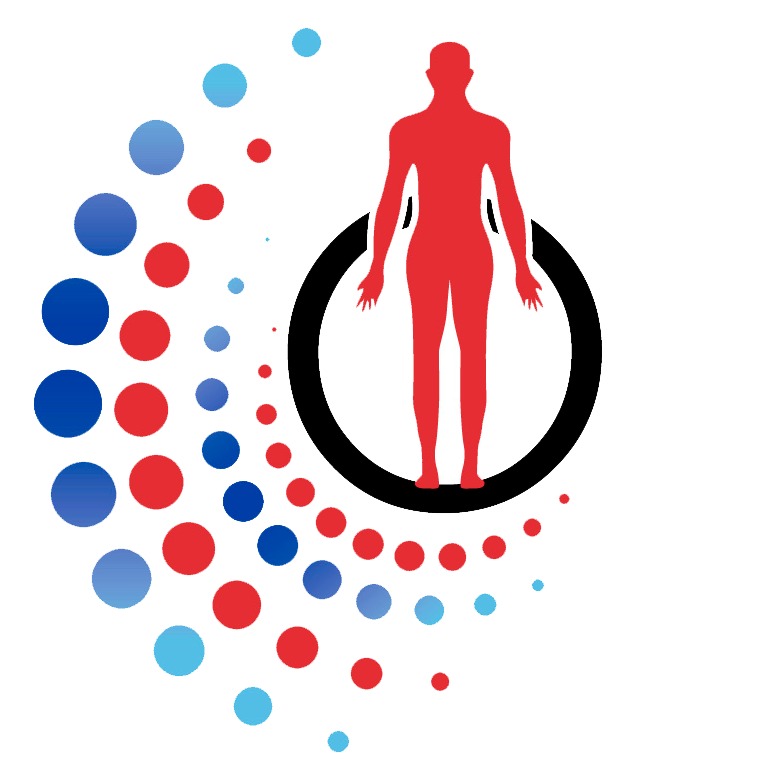 Applications
Teaching & training
Image quality
Panographic Imaging
Dosimetry verification
Protocol verification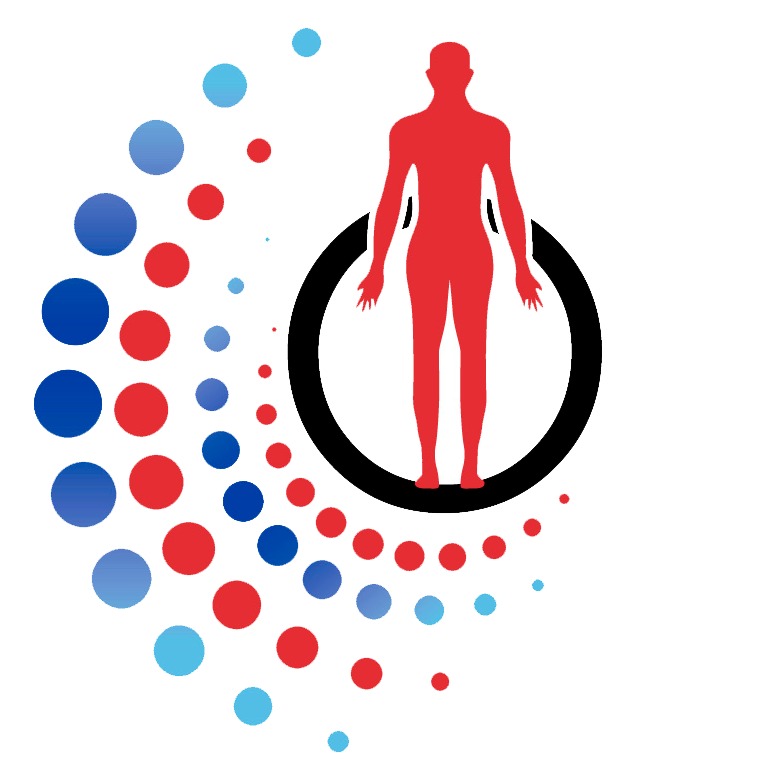 Modalities
CT
X-Ray
Fluoroscopy
Dental X-Ray
CBCT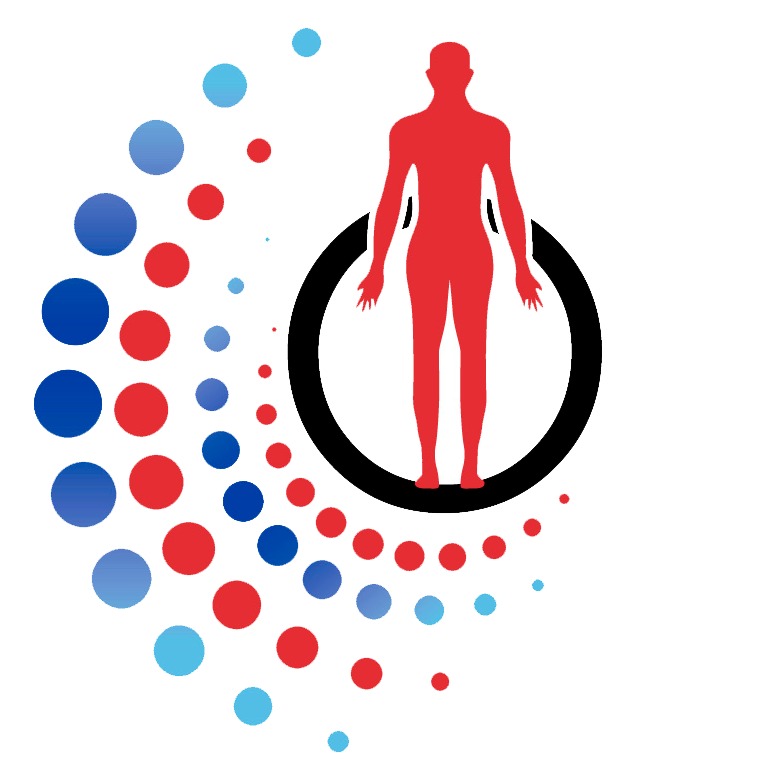 Anatomy
Skull and spine composed of Cortical (TS-1003) and trabecular bone (TS-1002) equivalent materials
Brain material composed of RSD ART soft tissue material (TS-1001-T)
Spinal cord material made of ART soft tissue material with density of 1.1 g/cc
Oral, trachea, and sinus cavities filled with Styrofoam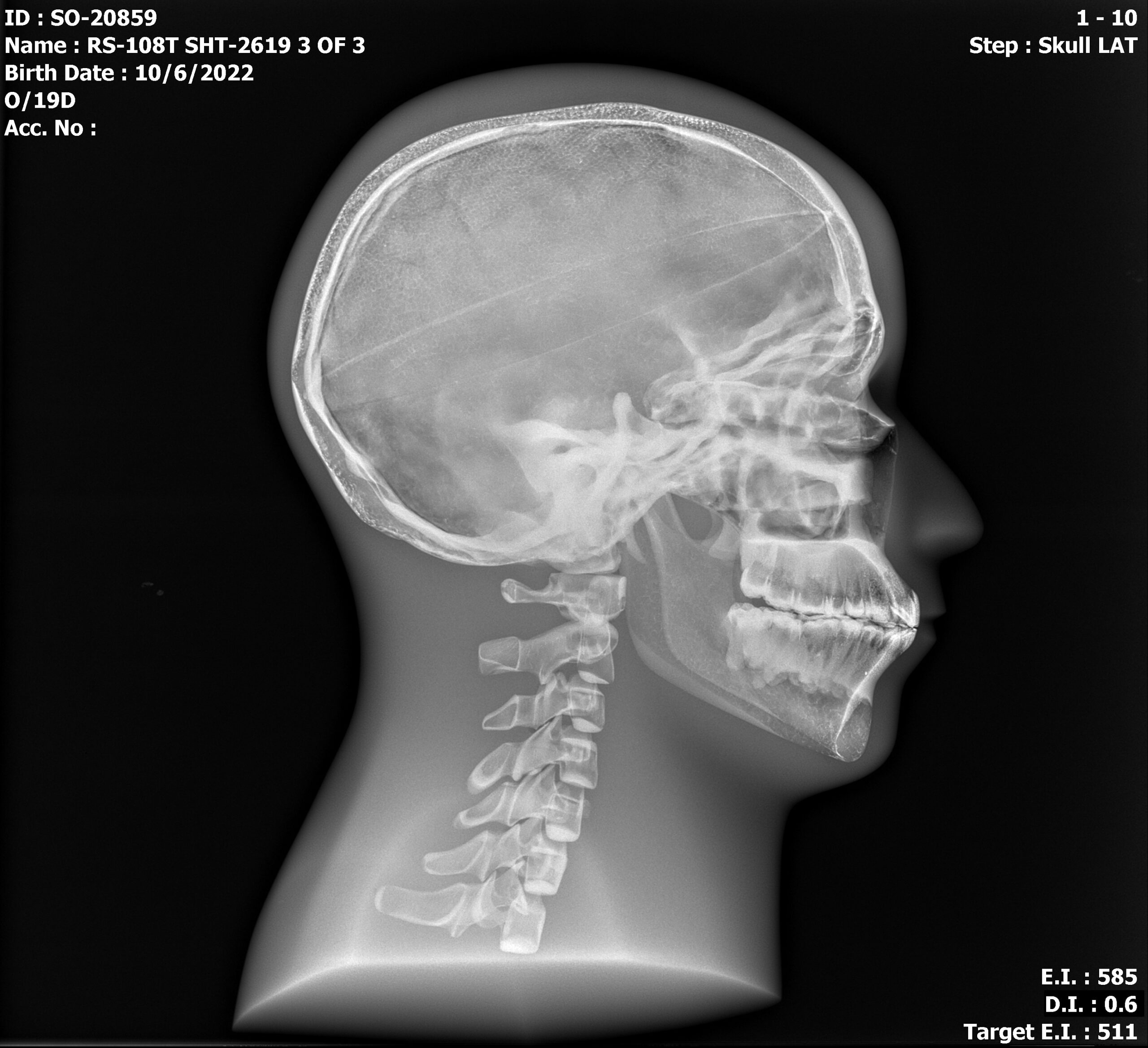 Publication References
---
Compagnone G, Pagan L, Bergamini C. Comparison of Six Phantoms for Entrance Skin Dose Evaluation in 11 Standard X-Ray Examinations. J Appl Clin Med Phys. 2005;6(1):101-113. DOI: 10.1120/jacmp.v6i1.2020
Akyalcin S, English JD, Abramovitch KM, Rong XJ. Measurement of Skin Dose From ºCone-Beam Computed Tomography Imaging. Head Face Med. 2013;9:28. Published 2013 Oct 9. DOI: 10.1186/1746-160X-9-28
Don't Go Phantom.
Let's Get Started!
Complete our quote request form to have an expert RSD technician contact you with customization options and answers to any questions you may have.