RSD Products
---
Fully customizable anthropomorphic phantoms delivering superior anatomical detail and multimodality, high fidelity imaging since 1951.
Trusted for decades, RSD specializes in the handcrafted development of phantoms
and support devices used in the medical industry and across the globe.
Medical
Imaging
---
TEACHING & TRAINING SUBSTITUTES
Created to simplify positioning, Diagnostic Radiology
phantoms are an ideal substitute for teaching and
training radiological technologists with unlimited
repetition of most views and valuable feedback to
evaluate trainee performance..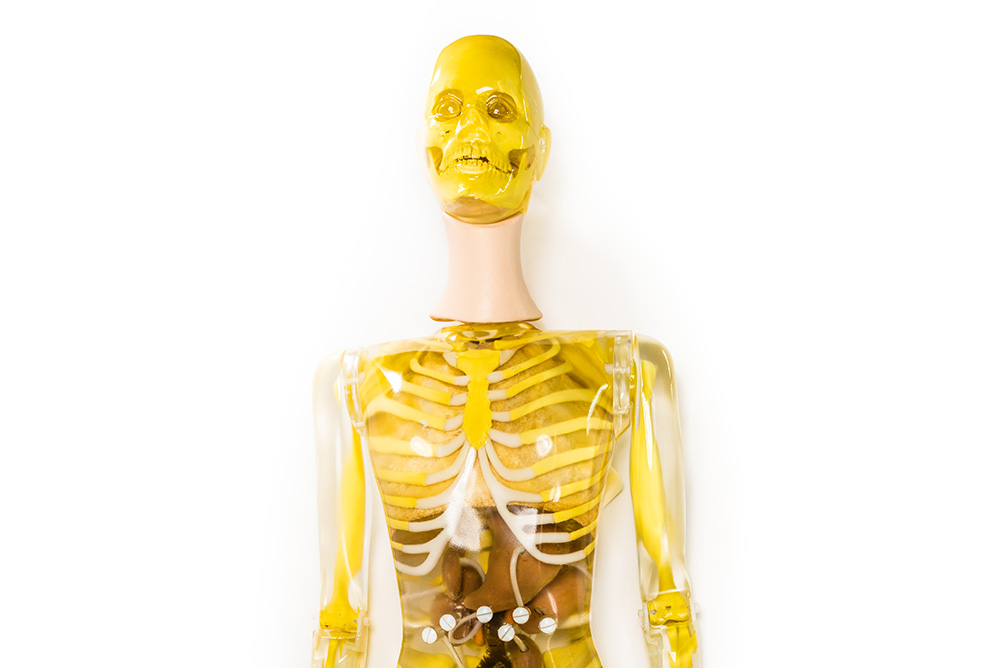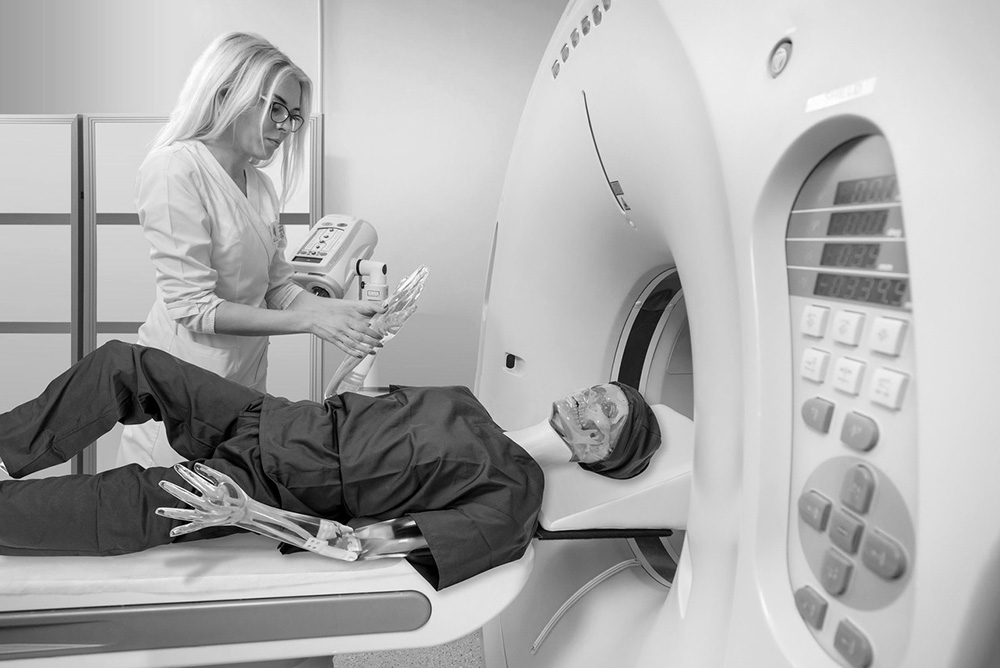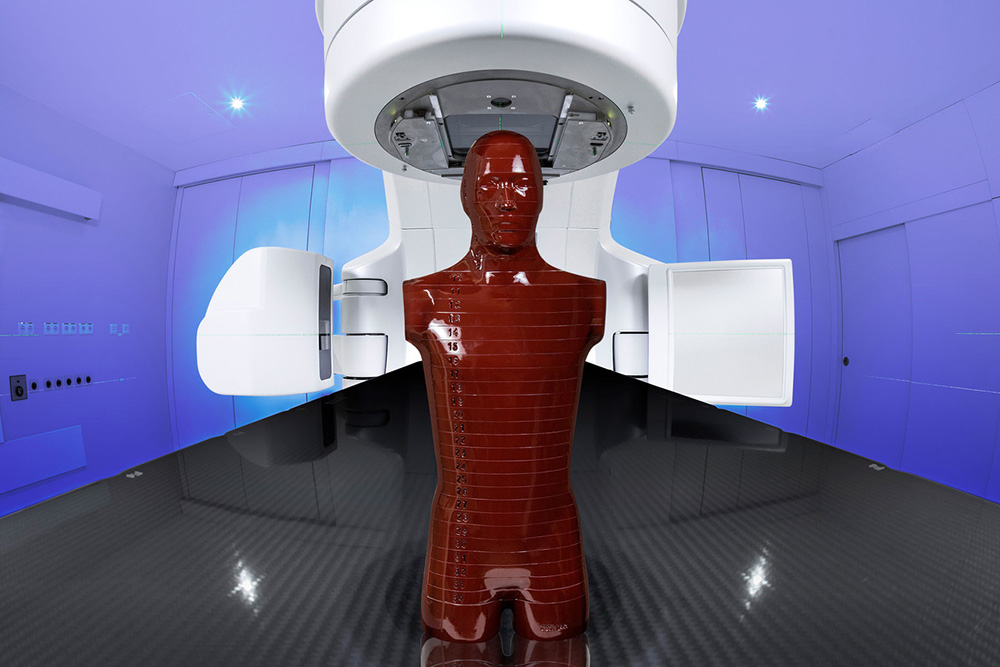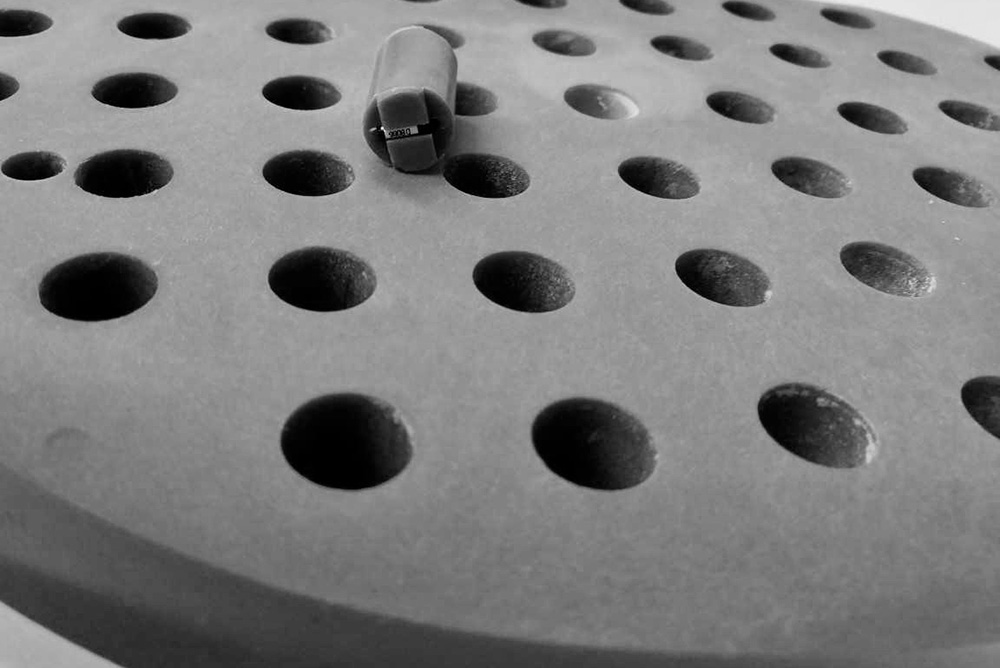 Radiation
Therapy
---
QUALITY-ASSURANCE TOOLS
Designed for accuracy and ease of use, Radiation
Therapy phantoms provide integrated tests of the
entire chain of treatment planning and delivery. They
have proven to be indispensable quality-assurance tools.
Nuclear
Medicine
---
REALISTIC TEST SUBJECTS
Radiation equivalent and anatomically correct,
Nuclear Medicine phantoms test reconstruction
techniques, non-uniform attenuation, and scatter
correction methods using different radionuclides
under realistic conditions.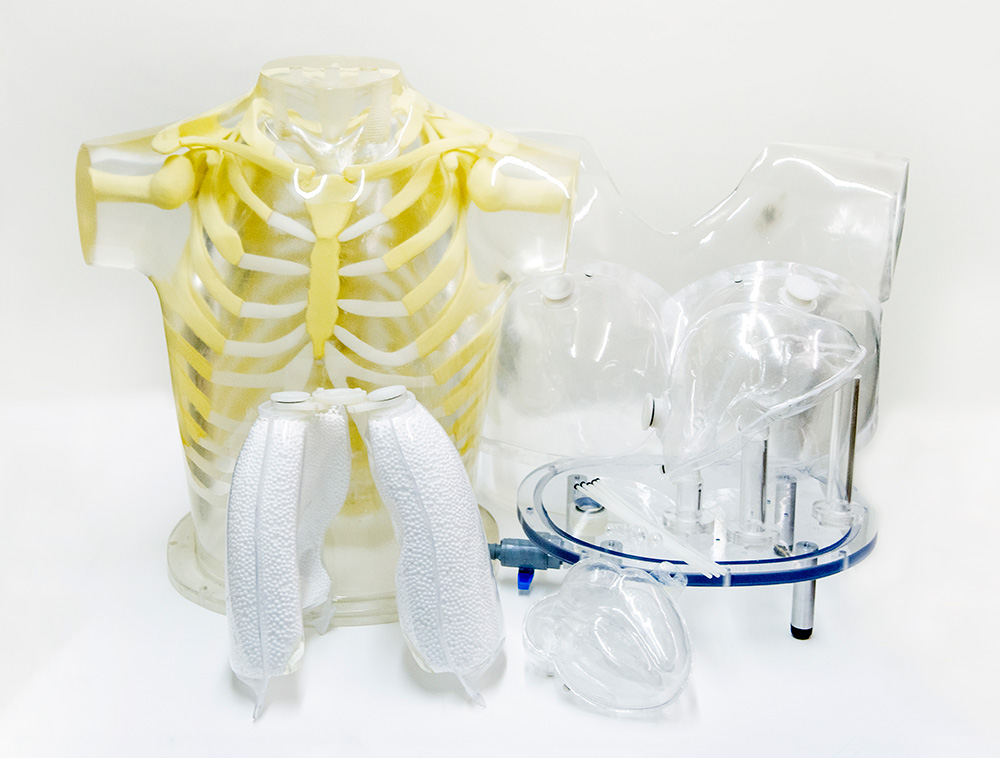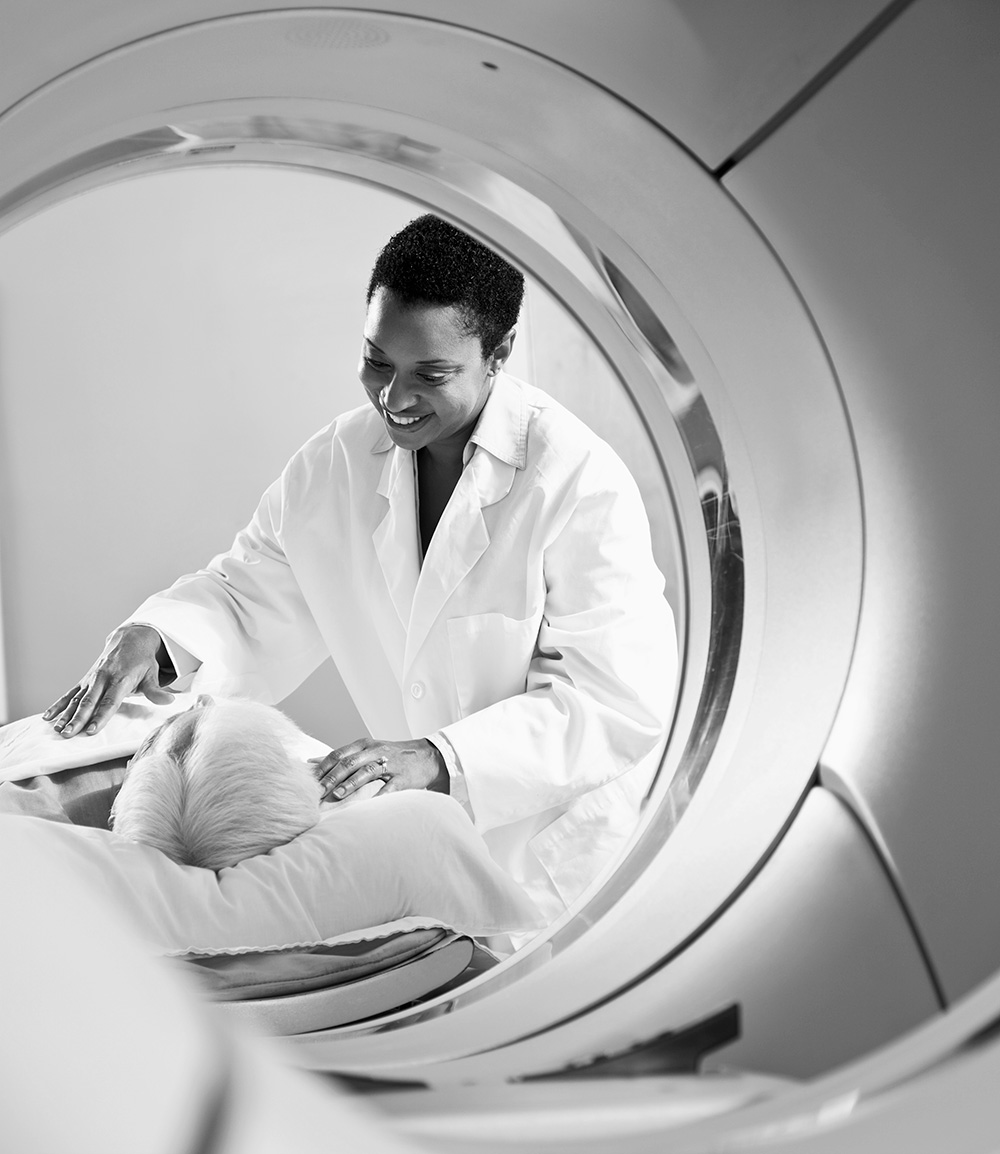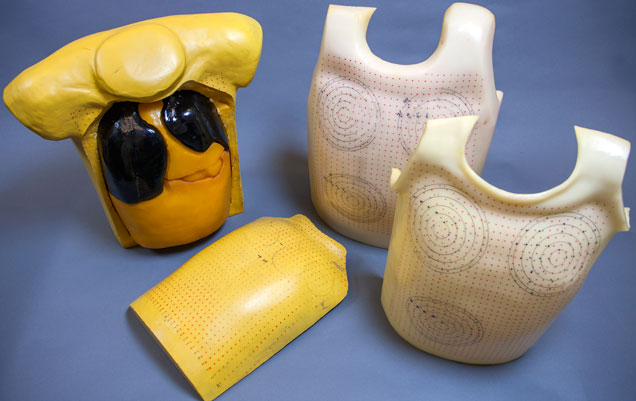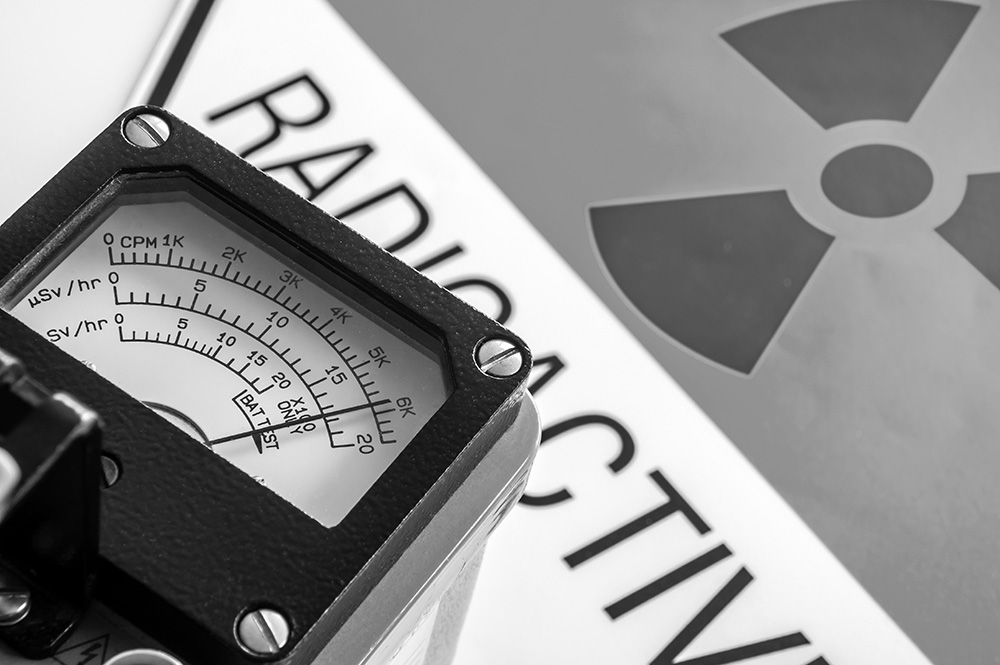 Health
Physics
---
WORLDWIDE REFERENCE STANDARD
Health Physics Phantoms serve as the worldwide
reference standard for measuring emissions from
low-energy transuranic nuclides in select organs.
Don't Go Phantom.
Let's Get Started!
Complete our quote request form to have an expert RSD technician contact you with customization options and answers to any questions you may have.