For Your Reference: Recent RSD Publication References
As the leader of anthropomorphic phantoms since 1951, Radiology Support Devices, Inc. (RSD), is a well-known and trusted brand throughout the global medical diagnostic and radiation therapy community.
With over 10,000 phantoms sold, we are proud to spotlight select publication references for RSD products:
---
Medical Imaging
---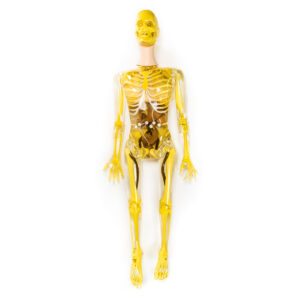 Take-Apart Pixy
Time and Frequency to Observe Fiducial Markers in MLC-Modulated Fields During Prostate IMRT/VMAT Beam Delivery (2020)
Deep Learning Methods for Image Guidance in Radiation Therapy (2020)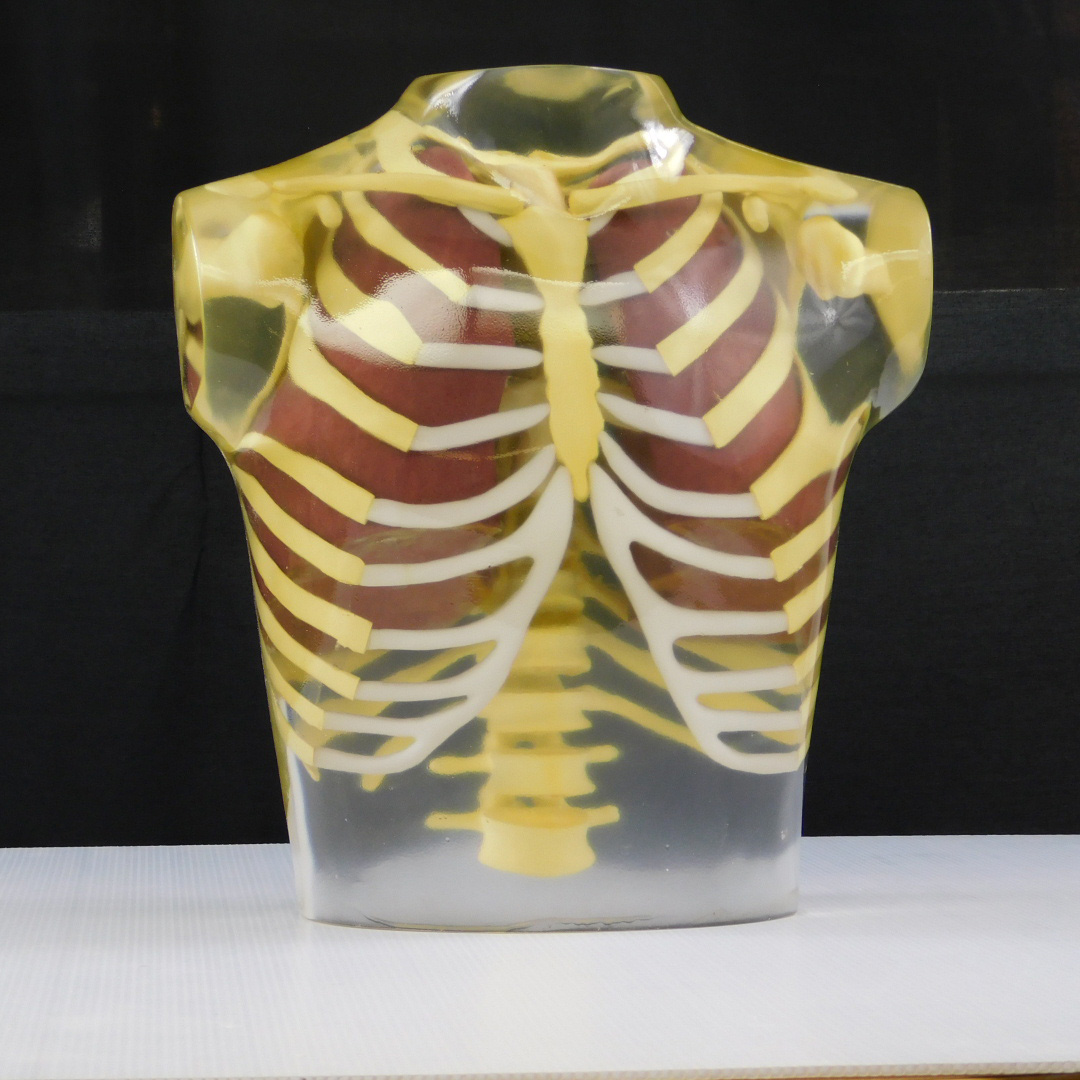 Thorax Phantom
How Table Height Influences Image Quality and Radiation Dose of Chest CT Scans with Automatic Exposure Control: A Phantom Study? (2020)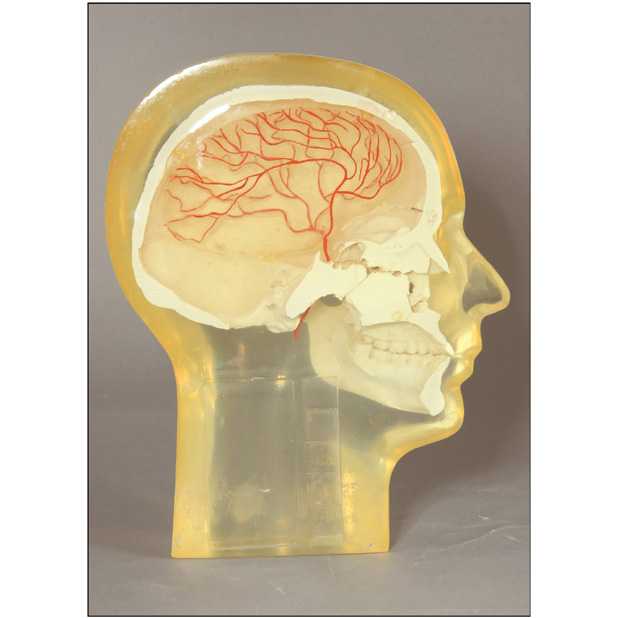 Angiographic Head Phantom
Spot Region of Interest Imaging: A Novel Functionality Aimed at X-Ray Dose Reduction in Neurointerventional Procedures (2020)
---
Radiation Therapy
---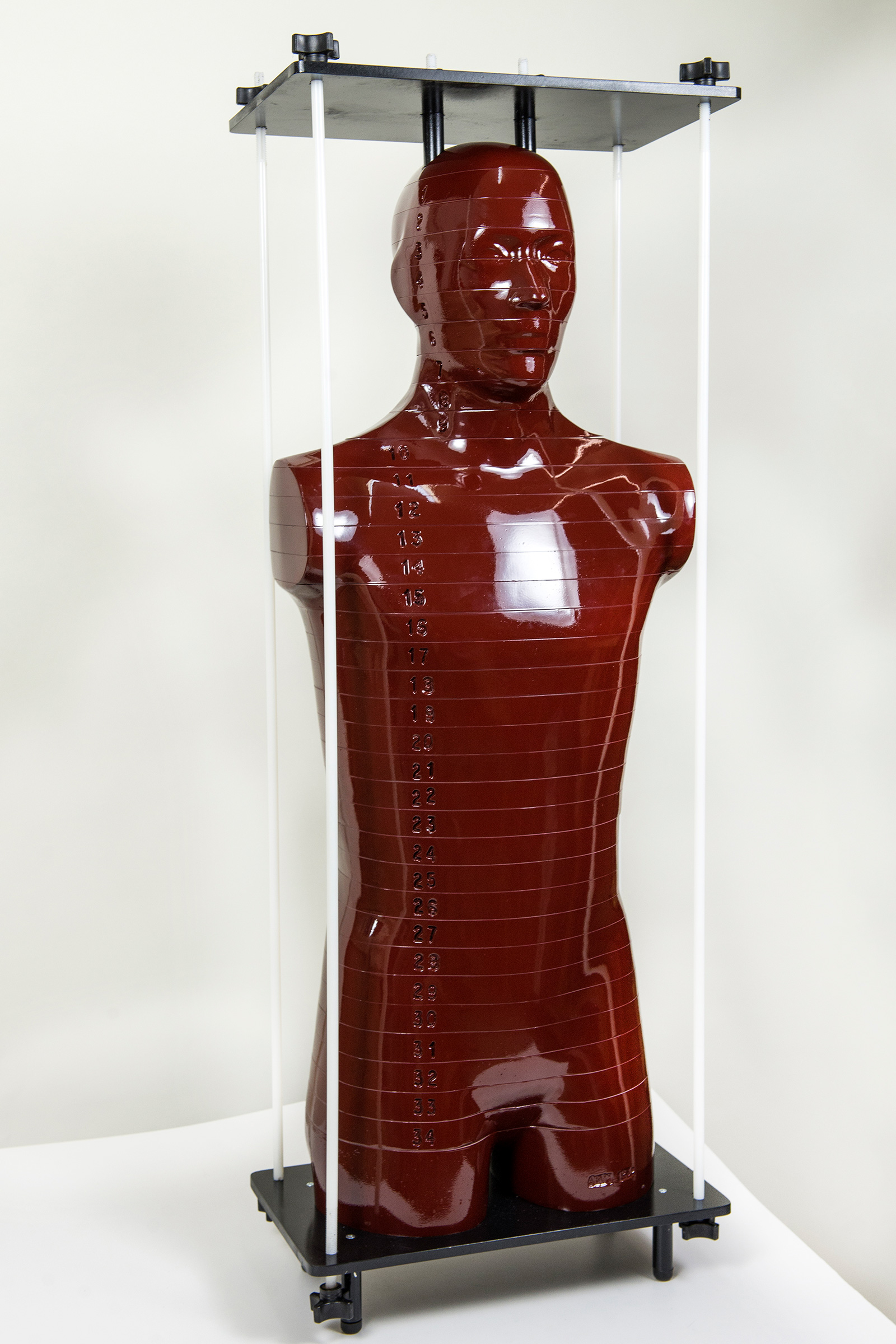 Alderson Radiation Therapy (ART) Phantom
A Phantom Based Evaluation of the Dose Prediction and Effects in Treatment Plans When Calculating on a Direct Density CT Reconstruction (2020)
---
Browse RSD's Digital Catalog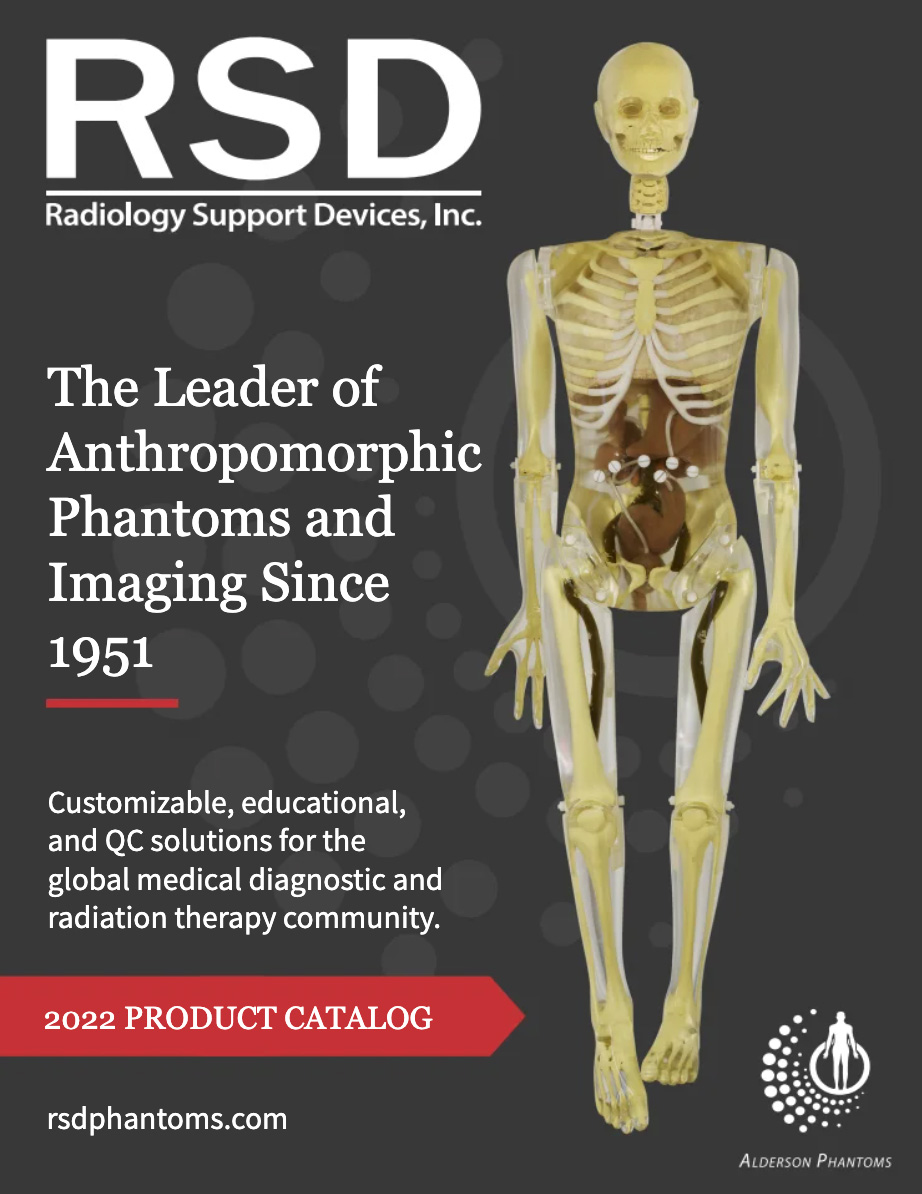 ---
Co-Branding with RSD Pays Off!
Discover the advantages of co-branding with RSD! Call us at 310-518-0527 to discuss the opportunities.
---
Request a Quote
---
Upcoming Exhibits
RSD is Exhibiting at RSNA 2022!
Be sure to visit us in person at RSNA 2022, November 27-30th, at McCormick Place in Chicago, where we'll have our expert staff on hand to answer questions, discuss new opportunities, and reintroduce you to RSD!
Visit us at booth 3007 or click here to bookmark us!
---