SPECIALLY DESIGNED TEACHING & TRAINING AID FOR RADIOLOGICAL TECHNOLOGISTS
Radiation equivalent and anatomically correct
Extensive vascular detail
Different degrees of vascular contrast available
Interchangeable normal and pathological lungs
Developed in conjunction with the University of California, Irvine's Department of Radiological Sciences, RSD's Lung & Chest Phantom is specialized at providing a high degree of realism in chest radiography. Extending from the neck to below the diaphragm, the phantom is molded about a male skeleton, corresponding to the external body size of a patient, 5' 9' (175 cm) tall, weighing 162 lbs (73.5 kg).
RSD materials are equivalent to natural bone and soft tissues. Animal lungs are selected to match the size of an adult male. Lungs are fixed in the inflated state and are molded to conform to the pleural cavities of the phantom. The pulmonary arteries are injected with a blood equivalent plastic. The Lung & Chest Phantom with simulated left coronary artery reveals several areas of coronary artery irregularity and narrowing.
Model Numbers
---
| | |
| --- | --- |
| RS-310 | Permanently sealed diaphragm |
| RS-315 | Permanently sealed diaphragm and left coronary artery |
| RS-320 | Removable diaphragm lung pair insert without coronary artery |
| RS-330 | Removable diaphragm lung pair insert with coronary artery |
Please contact RSD for custom pathologies and traumas.
---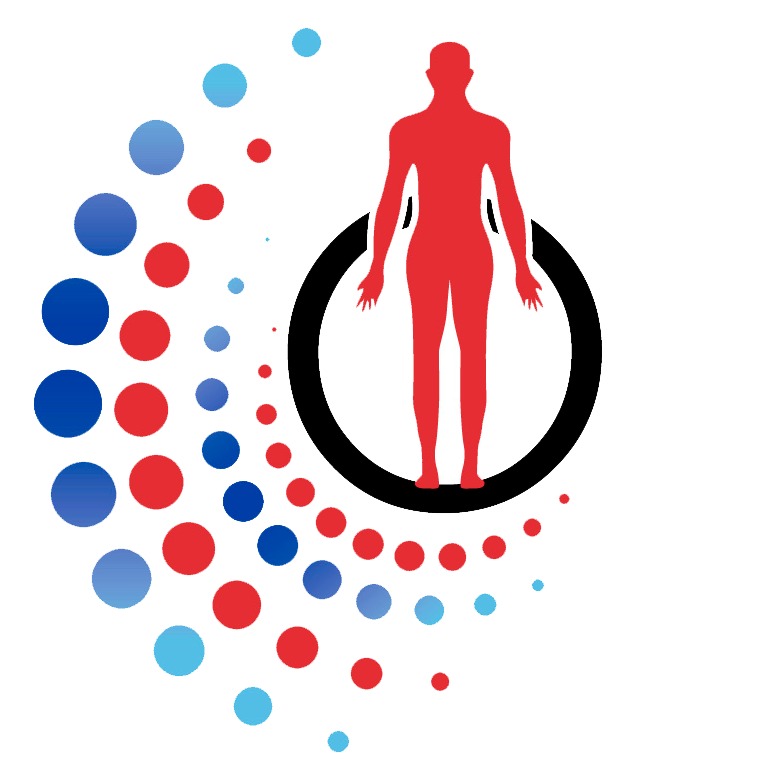 Applications
Teaching & training
Image quality
Dosimetry verification
Protocol verification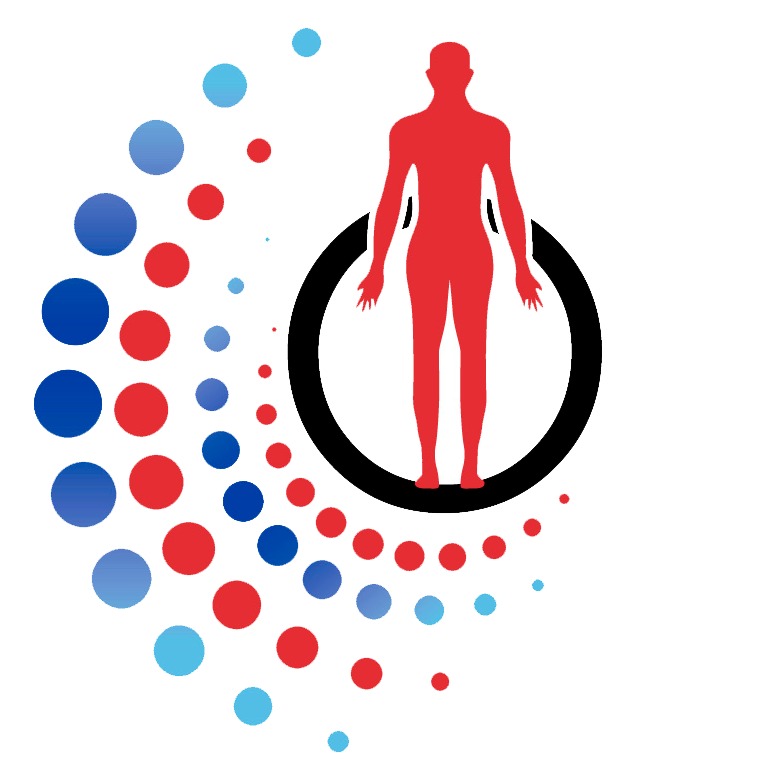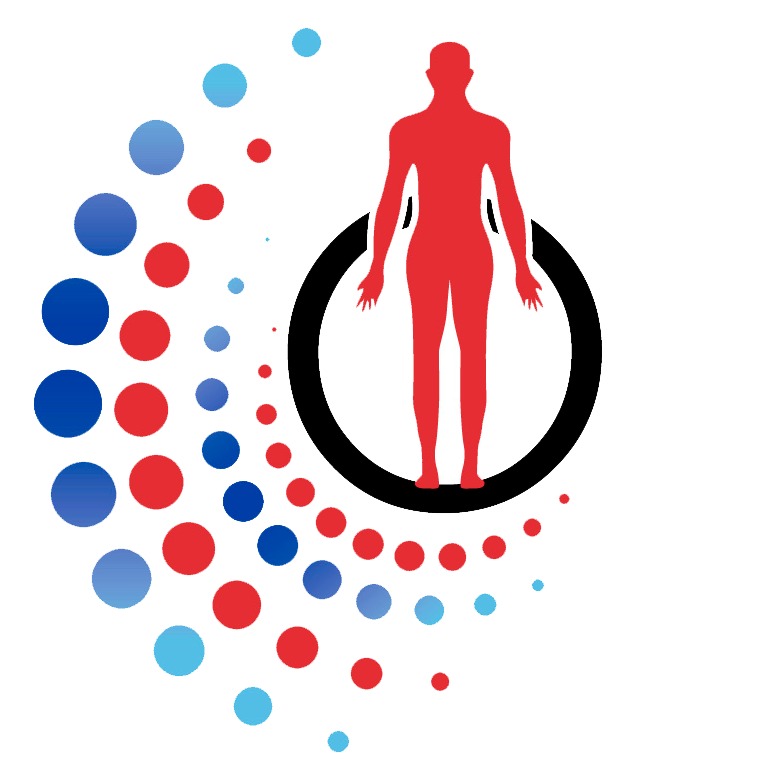 Five Standard Pathologies
Two contiguous 0.5 cm nodules at the tip of the first left rib
A 0.6 cm nodule superimposed with large vessel in the left lower lobe
A 1.5 cm nodule, left mediastinal shadow
A 0.6 cm nodule blending in with the right pulmonary artery
Pneumonia in the right lower lobe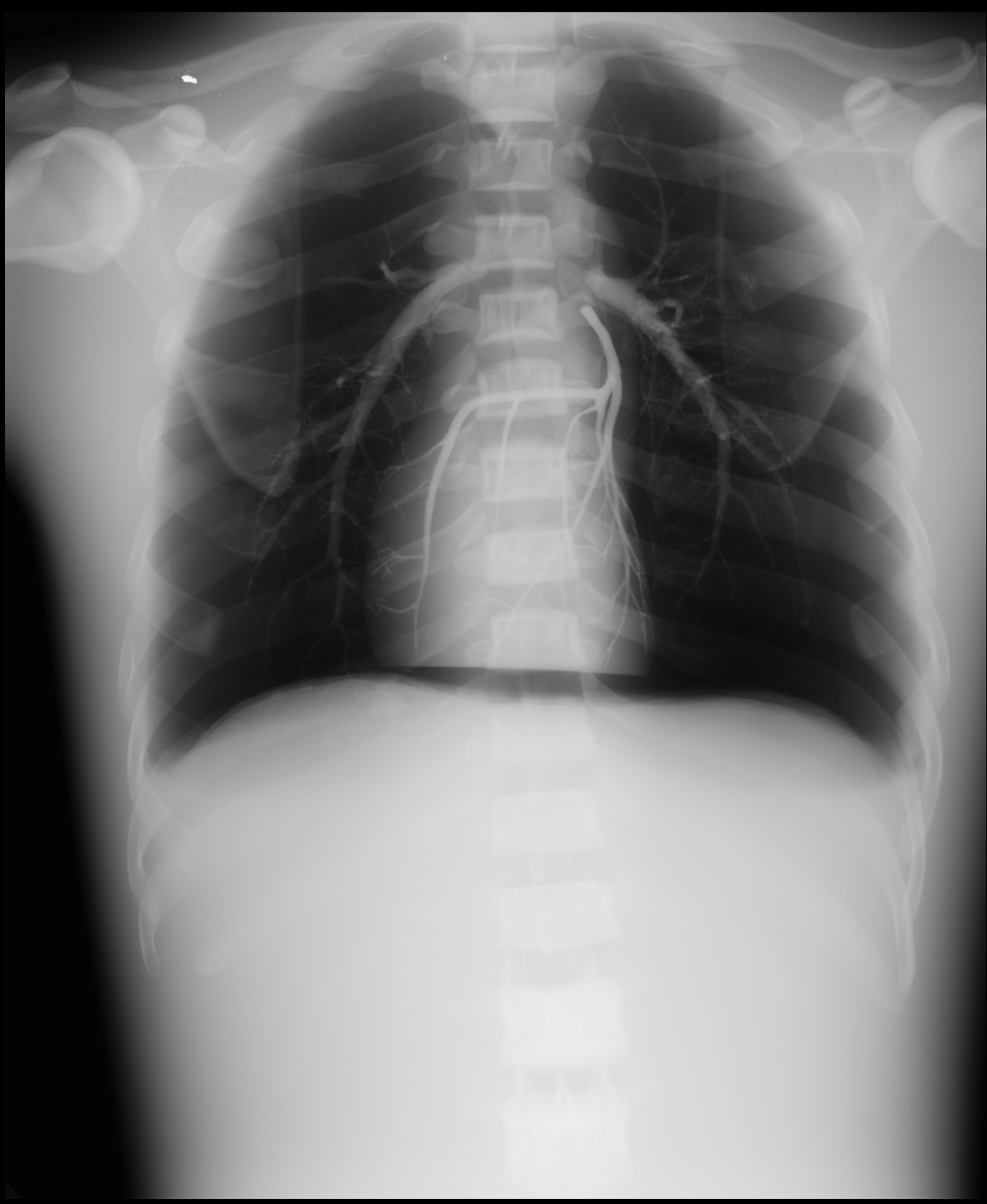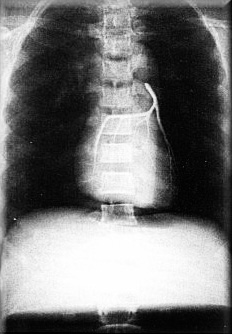 Publication References
---
Seong Kim M, Lee J, Geun Kim S, Cheol Kweon D. Comparison of Radiation Dose and Image Quality with Various Computed-Tomography Scout Views: The Angular Modulation Technique Based on Information Calculated from Scout Views, Iranian Journal of Radiology, 14(1):e13477. 2017. DOI: 10.5812/iranjradiol.35606
Zhong Y, Lai CJ, Wang T, Shaw CC. A Dual-View Digital Tomosynthesis Imaging Technique for Improved Chest Imaging. Med Phys. 2015 Sep;42(9):5238-51. PMID: 26328973; PMCID: PMC4537485. DOI: 10.1118/1.4928214
Samei E, Majdi-Nasab N, Dobbins JT 3rd, McAdams HP. Biplane Correlation Imaging: A Feasibility Study Based on Phantom and Human Data. J Digit Imaging. 2012;25(1):137-147. DOI: 10.1007/s10278-011-9392-z
Don't Go Phantom.
Let's Get Started!
Complete our quote request form to have an expert RSD technician contact you with customization options and answers to any questions you may have.