RSD Phantoms –
A Deeply Rooted History
---
Founded by Samuel W. Alderson,
the inventor of the crash test dummy
and anthropomorphic test devices.
Pioneers of Phantoms
---
Regarded as a highly respected physicist and engineer, Alderson revolutionized the aerospace, automotive, and medical industries by producing reliable anthropomorphic test dummies (ATD) with his ingenuity and innovation.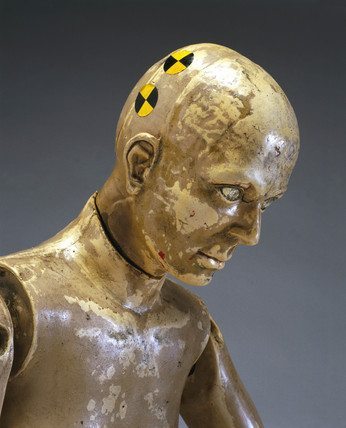 Introduction of
Sierra Sam
---
The first ATD was invented by Alderson to
test aircraft ejection seats, aviation helmets,
and pilot restraint harnesses.
Made in collaboration with Sierra Engineering
Co., Sierra Sam became the ancestor of all
crash test dummies and an inspiration for the
automotive industry.
Alderson Research Laboratories
---
With a contract from the US military,
Alderson developed an ATD to test
parachutes and ejection seats.
He additionally created an ATD to measure
radiation levels and another to test the safety
of NASA's planned water landing of Apollo.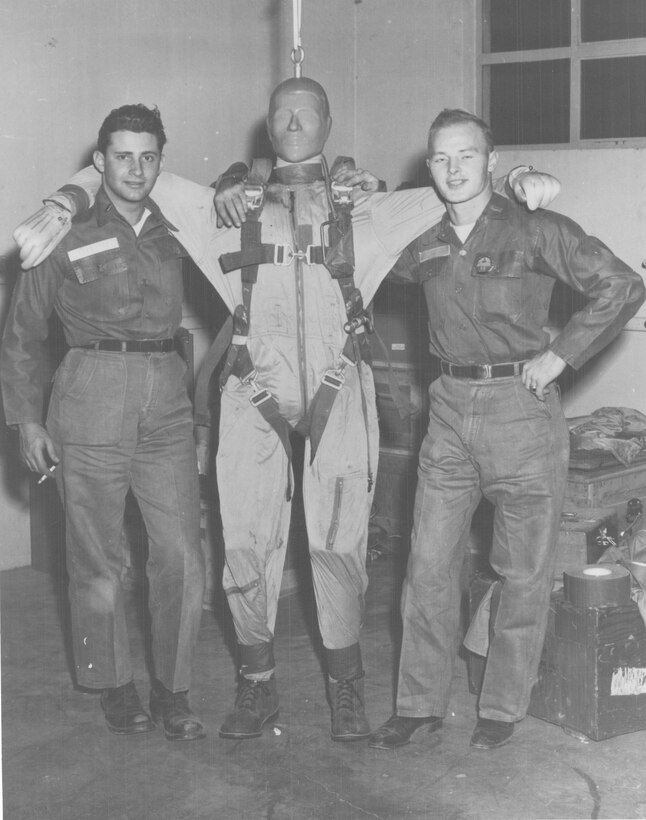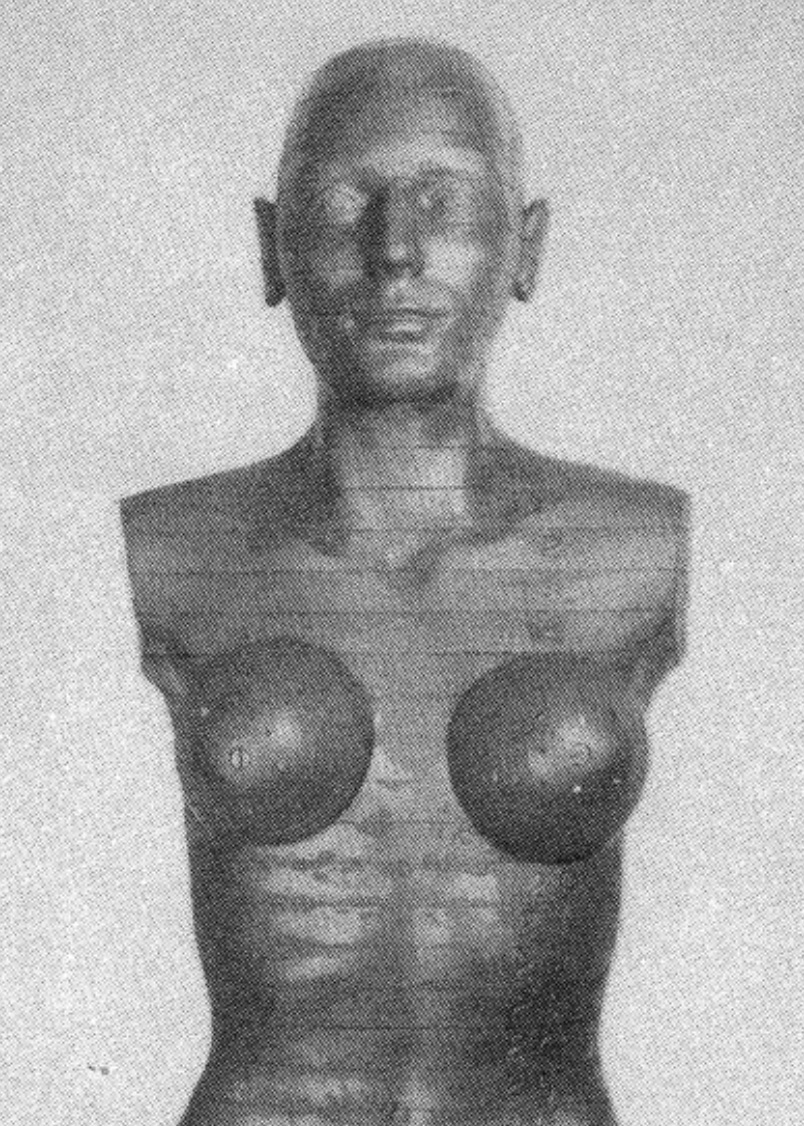 The First Medical Phantom
---
Soon after starting ARL, Alderson created the
RANDO phantom to guide radiation treatments
for cancer by measuring the dose that would be
delivered to a patient, as determined in a
corresponding phantom.
The First Crash Test Dummy
---
With advanced ATD features such as a steel rib cage,
articulated joints, and a flexible neck, Alderson's
VIP was designed to mimic the acceleration and
weight distribution properties of an average male.
Created specifically for the automotive industry,
the VIP accurately and dependably replicated human
response to frontal crash testing, thereby leading to
future enhancements for crash test dummies and car
designs, but more importantly countless lives saved.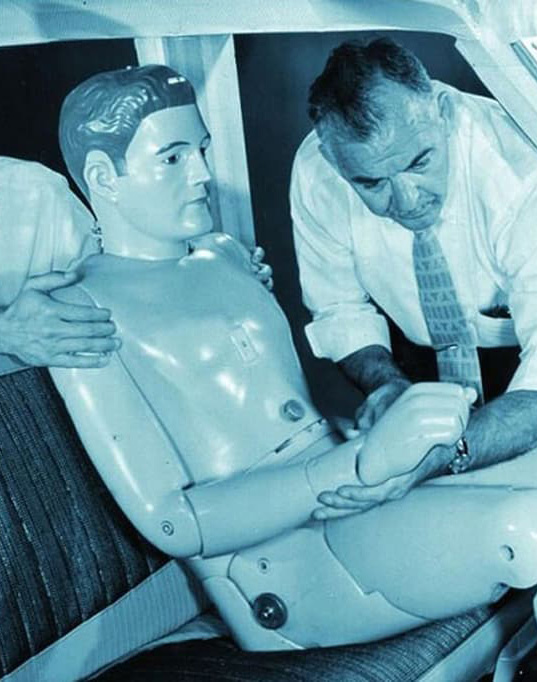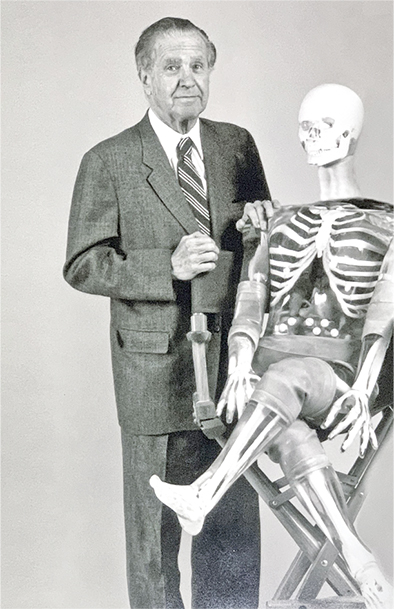 Radiology Support Devices, Inc.
---
Alderson founded RSD to meet the industry demand
for anthropomorphic phantoms and soon after
introduced Pixy, serving as the worldwide standard
for teaching and training radiological technologists for
over 30 years.
Alderson Inducted Into National Inventors Hall of Fame
---
Alderson recognized as a pioneer in developing the
automotive crash test dummy which is estimated to have
saved over 300,000 lives since 1960.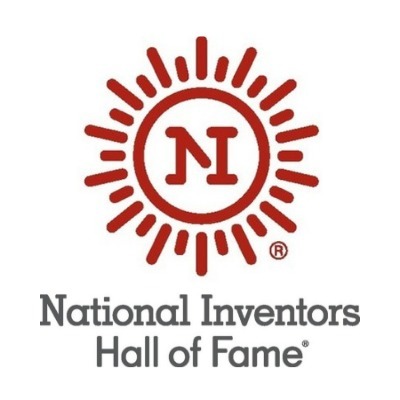 RSD continues to be the industry leader with
customizable, educational, and QC solutions for the
global medical diagnostic and radiation therapy
community.
Don't Go Phantom.
Let's Get Started!
Complete our quote request form to have an expert RSD technician contact you with customization options and answers to any questions you may have.