Dynamic Breathing Phantom
THE ONLY DYNAMIC ANTHROPOMORPHIC THORAX
For use in diagnostic radiology, radiation therapy, and routine quality assurance
Faithful simulation of physical form, imaging, and dosimetry properties
Moving target to simulate tumor motion with the lung
Based on the Alderson Radiation Therapy (ART) Phantom
RSD's newest edition of the Dynamic Breathing Phantom features simplified wiring, an improved control box, optional air supply, pre-designated profiles of patient-specific breathing patterns, and the option to integrate simple heart and breast models with the phantom. Plus, the complete system is smaller, lighter, and quieter with revised software for Windows 10 providing a more intuitive interface.
Designed for use in diagnostic radiology settings for the acceptance of diagnostic CT-based scanners and radiation therapy machines, as well as the evaluation of patient radiation therapy delivery and dosimetry, RSD's Dynamic Breathing Phantom achieves realistic anterior ribcage motion by air inflation in realistic breathing patterns. The phantom itself is a simulation of an average adult humanoid torso including lungs, ribcage/chest-wall bone, skin, and sub-dermis. The material properties of the incorporated soft tissue, organs, bones, and joints provide a faithful simulation of the physical thoracic form and of radiological imaging and radiation dosimetry properties.
This unique phantom has a moving target within the lung equivalent lobe to simulate tumor motion inside the lung. The electro-pneumatic motion controller and easy-to-use phantom control software allow users to program different breathing patterns and breathing rates so that they can choose their evaluations to precisely plan dose delivery to any patient. Target motion is controlled independently of the breath motion and may be set to be antithetical or to mimic the recorded motion of a radiation therapy targeted tumor.
The Dynamic Breathing Phantom System includes: The Dynamic Breathing Phantom (thoracic mannequin), electro-pneumatic motion controller, target fixtures for imaging and radiation dosimetry, individual thorax and target motions & rates: sin2, sin4, sin6, 1-sin4, 1-sin6, 5-20 breath/min, Phantom Control Software for Microsoft Windows, and USB control hardware.
Model Numbers
---
| | |
| --- | --- |
| BF-1500 | Breathing Phantom with Integrated Control Module & Air Supply |
| BF-1500CM | Breathing Phantom Control Module (using External Air Supply at 110˜230V AC) |
| BR-1500AIR | External Air Supply (available in 110˜230V AC) |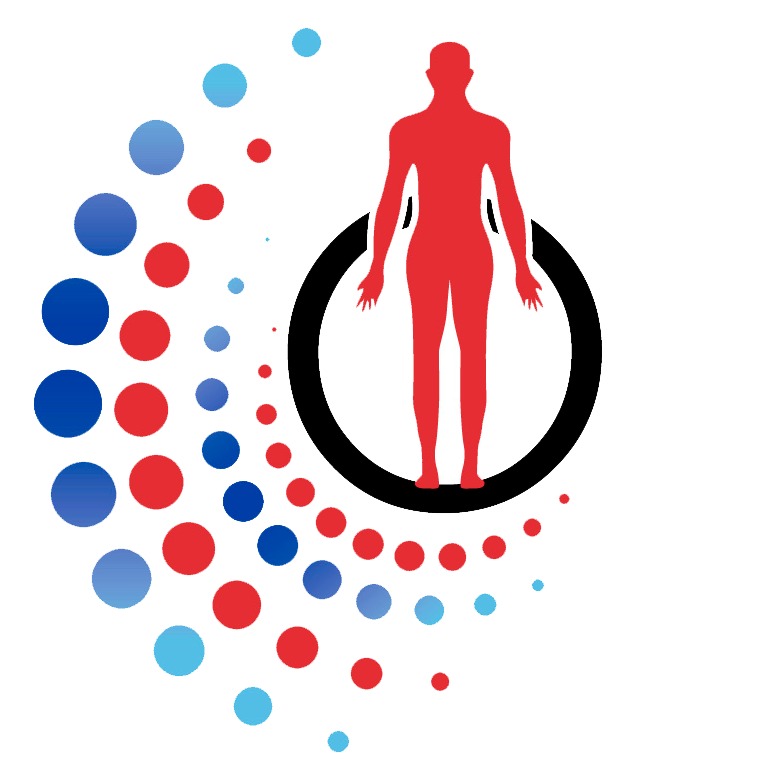 Applications
Diagnostic CT 4D and linear-accelerator MVCT or CBCT surface motion gated image system acceptance
Moving internal target tracking evaluation for QA of EBRT, SGRT, IGRT, and BgRT, as well as SPECT and PET imaging
Optimization of diagnostic and radiation therapy breathing protocols
Routine quality assurance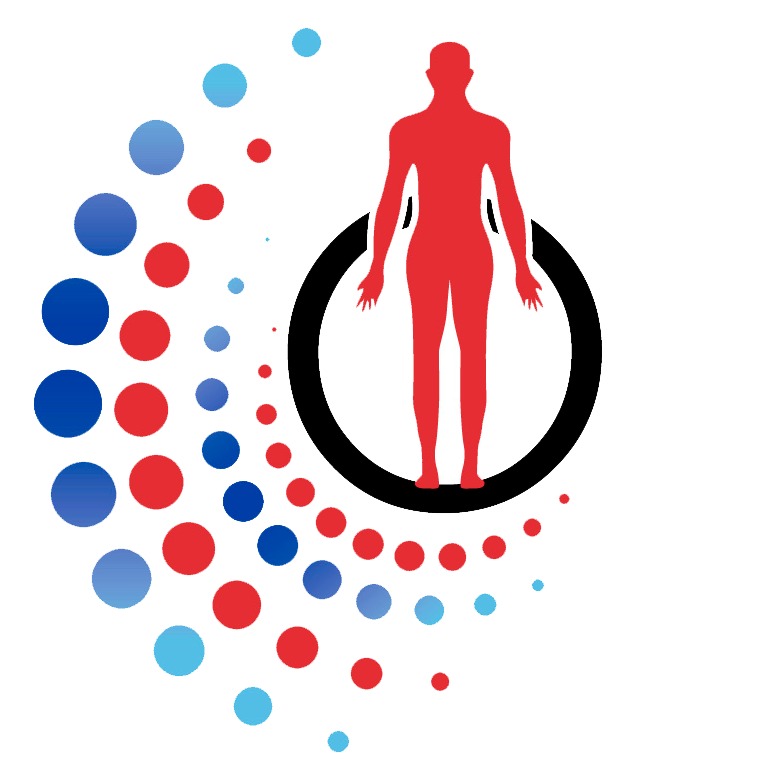 Modalities
Intensity-Modulated Radiation Therapy (IMRT)
Stereotactic Body Radiation Therapy (SBRT)
Surface Guided Radiation Therapy (SGRT)
Image-Guided Radiation Therapy (IGRT)
Biology-guided Radiotherapy (BgRT)
Gamma Knife
CyberKnife
CT
Megavoltage CT
Cone Beam CT
X-Ray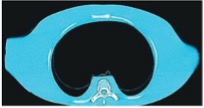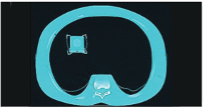 Publication References
---
Ranjbar M, Sabouri P, Repetto C, Sawant A. A Novel Deformable Lung Phantom with Programmable Variable External and Internal Correlation. Medical Physics, 46: 1995-2005. 2019. DOI: 10.1002/mp.13507
Zhang Y, Deng X, Yin FF, Ren L. Image Acquisition Optimization of a Limited-Angle Intrafraction Verification (LIVE) System for Lung Radiotherapy. Med Phys. 2018;45(1):340-351. DOI: 10.1002/mp.12647
Cheung Y, Sawant A. An Externally and Internally Deformable, Programmable Lung Motion Phantom. Med Phys. 2015 May;42(5):2585-93. PMID: 25979050; PMCID: PMC4409628. DOI: 10.1118/1.4918581
Don't Go Phantom.
Let's Get Started!
Complete our quote request form to have an expert RSD technician contact you with customization options and answers to any questions you may have.