Head Phantom for Stereotactic Surgery
TOTAL SYSTEM QUALITY ASSURANCE WITH VERIFICATION OF TREATMENT ACCURACY
RSD's Head Phantom for Stereotactic Surgery serves to check accuracy of treatment for quality assurance.
Comes with TLD Dosimetric Cylinder and one solid piece plus the Dry Water Cylinder to fill the other cavity. Also includes two spare nylon assembly rods and two spare blind nylon nuts.
Optional: Truncated Cone for Ion Chamber (including molding or machining to install Ion Chamber to User's specification at the center of the sphere) and Film Dosimetric Cylinder.
Dosimetry in the Head Phantom
---
Provisions are made for the installation of the dosimetric cylinder at two locations in the cranium. One is on the CC axis of the head close to the apex. The other is near one side of the head at about ear level. Both cylinders are perpendicular to the transverse planes of the head. Since the dose at only one location is to be measured at a time, the other location is filled with a dry-water cylinder with no dosimetric provisions. The target can be located uniquely by an initial CT scan.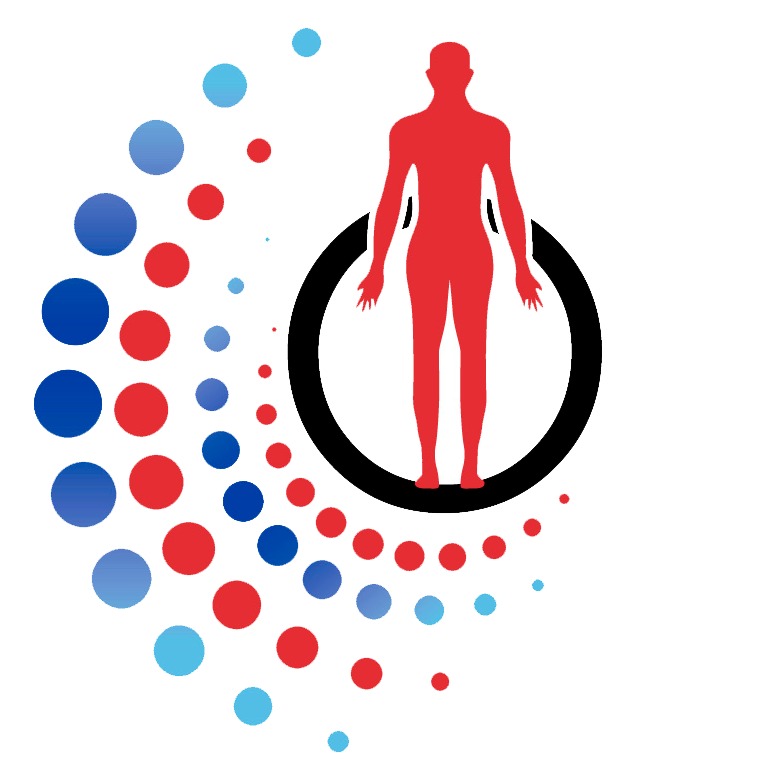 Applications
Total system quality assurance
Checks the dose calculation algorithm with and without correction for tissue heterogeneities
Measures the dose delivered to intracranial lesions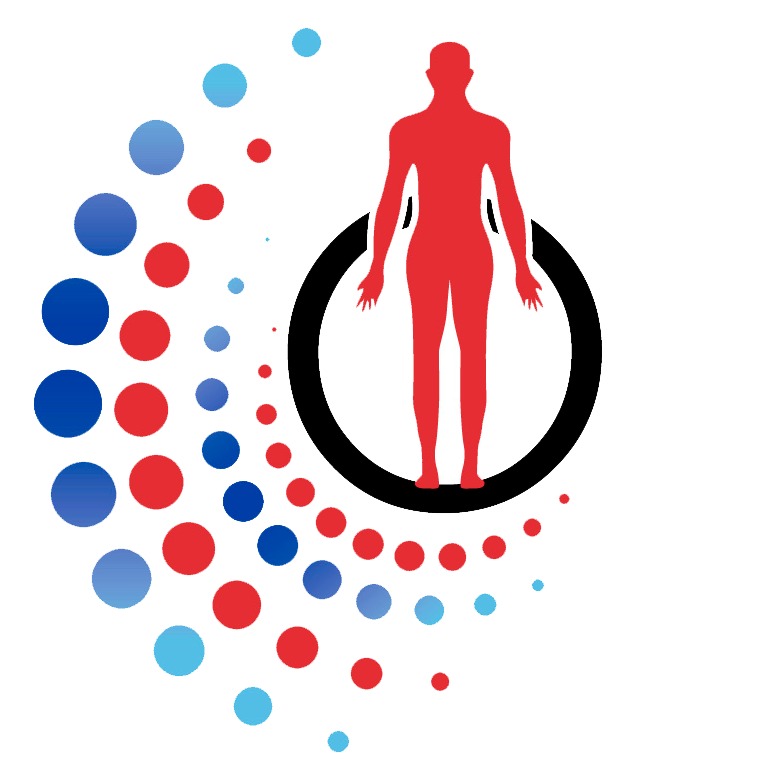 Modalities
Intensity-Modulated Radiation Therapy (IMRT)
Stereotactic Body Radiation Therapy (SBRT)
Gamma Knife
CyberKnife
CT
Cone Beam CT
Publication References
---
Park, Mi-Ae et al. Performance of a High-Sensitivity Dedicated Cardiac SPECT Scanner for Striatal Uptake Quantification in the Brain-Based on Analysis of Projection Data. Medical physics vol. 40,4 (2013): 042504. DOI: 10.1118/1.4794488
Kao, Pan-Fu & Wey, Shiaw-Pyng & Yang, An-Shoei. (2009). Simultaneous 99mTC and 123I Dual-Isotope Brain Striatal Phantom Single Photon Emission Computed Tomography: Validation of 99mTC- Trodat-1 and 123I-IBZM Simultaneous Dopamine System Brain Imaging. The Kaohsiung journal of medical sciences. 25. 601-7. DOI: 10.1016/S1607-551X(09)70563-7
Don't Go Phantom.
Let's Get Started!
Complete our quote request form to have an expert RSD technician contact you with customization options and answers to any questions you may have.