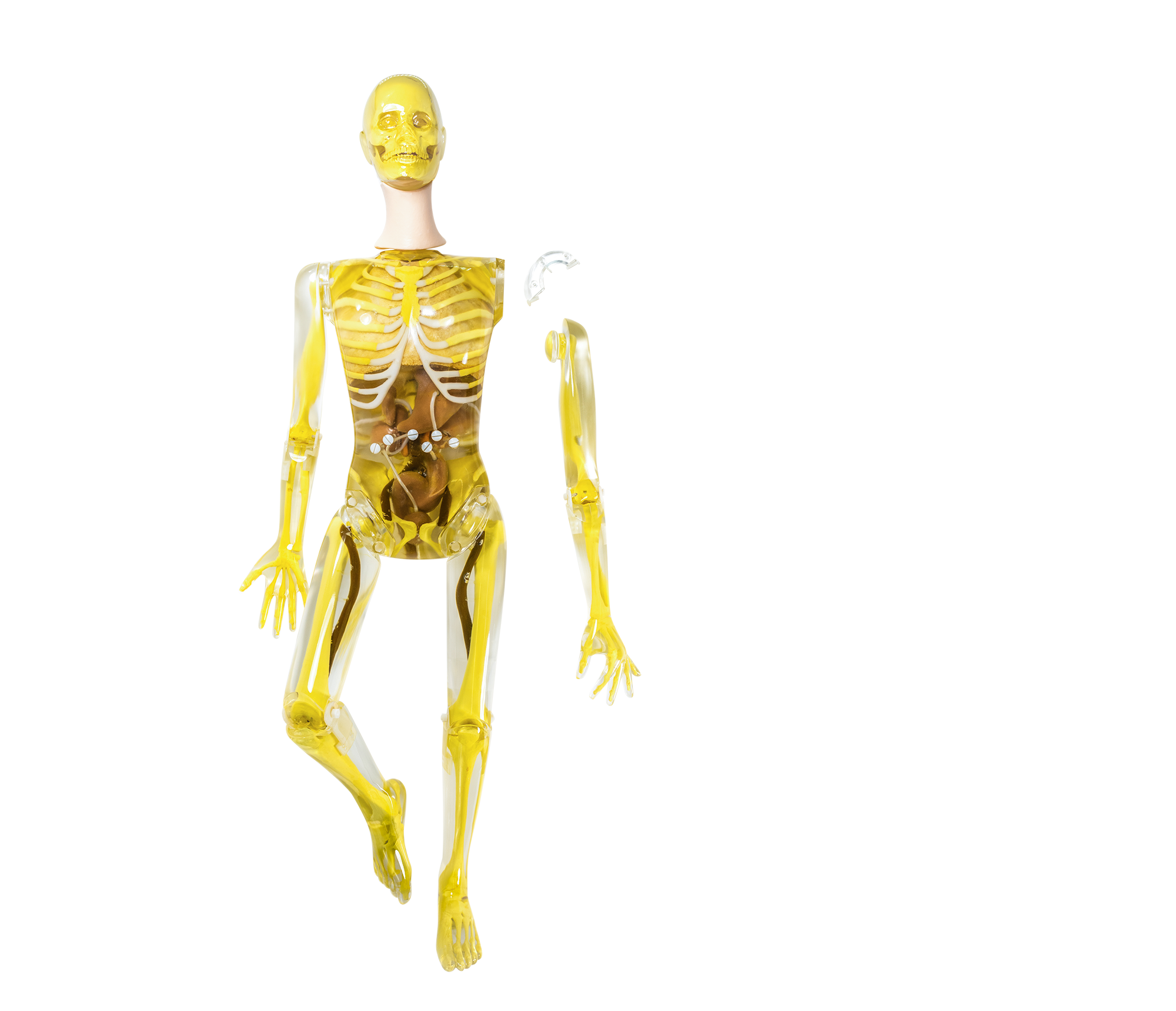 The Leader of Anthropomorphic Phantoms and Imaging Since 1951
Customizable, educational, and QC solutions for the global medical diagnostic and radiation therapy community.
Customizable
Solutions
---
DESIGNED WITH RSD'S PROVEN RESULTS
From product enhancements to custom-built solutions, RSD is your trusted partner for product design, engineering, and manufacturing for all imaging modalities. Custom-made for a leading university, RSD's "Circle of Willis" features built-in product contrast and eliminates the need for (and hassle associated with) injections. Founded in revolutionary product development, RSD employs the progressive use of molding, 3D printing capability, and advanced modeling allowing for limitless product possibilities tailored to your needs.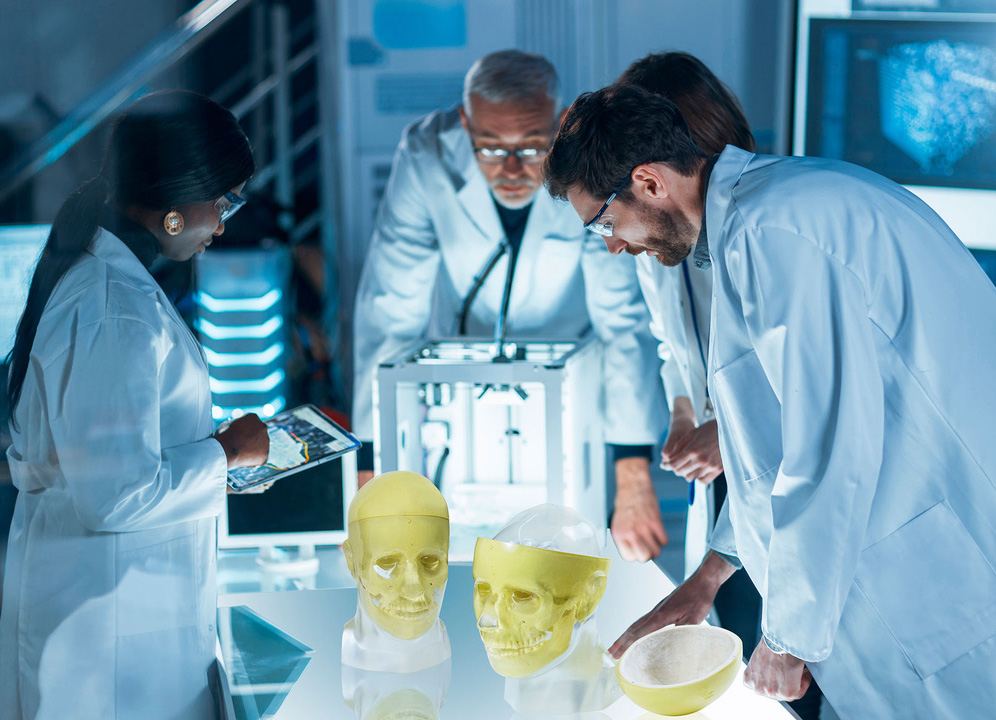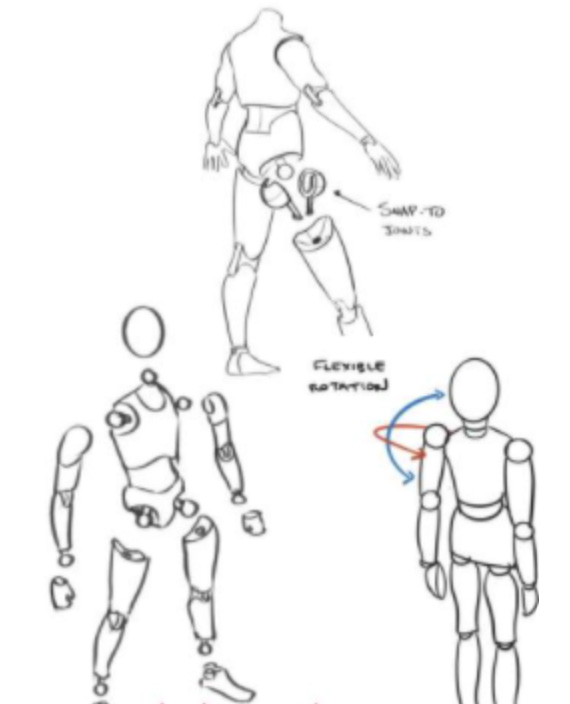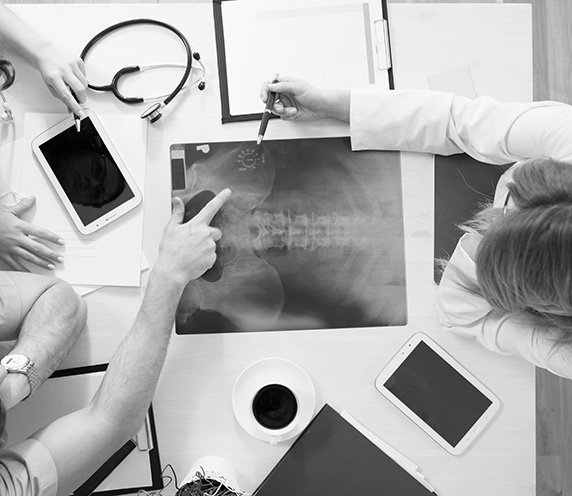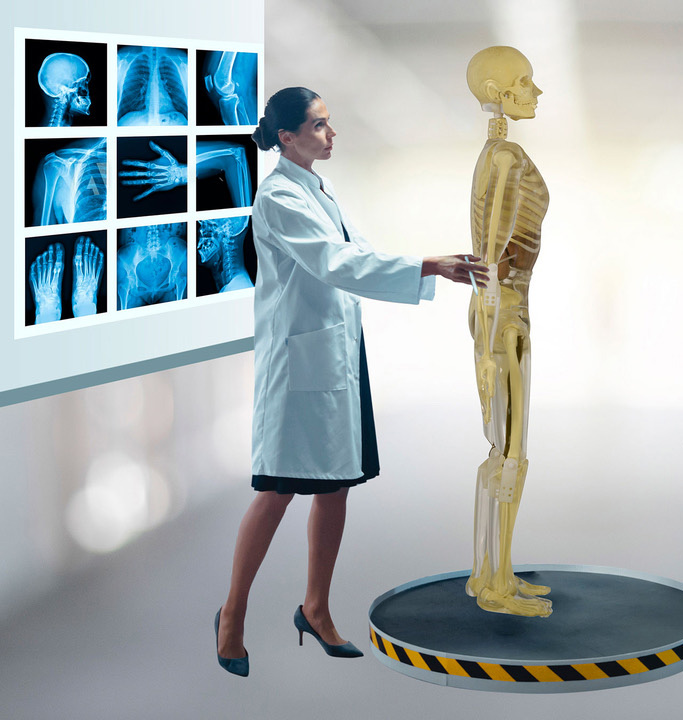 Imaging
Reimagined
---
OVER 10,000 RSD PHANTOMS IN USE WORLDWIDE
Recognized as the global standard for training radiological technologists, RSD phantoms provide realistic anatomical detail and multimodality, high-fidelity imaging that delivers quantifiable data. With an exceptional focus on usability and clinical accuracy, RSD is trusted industrywide to provide dynamic and highly customizable phantoms to meet imaging, training, and therapy needs.
Skilled
Technique
---
DEVELOPED BY SAMUEL W. ALDERSON
For over 30 years, RSD has combined Alderson's pioneer inventions with modern innovations that exceed user needs and industry expectations. Our expert team of engineers has perfected the design and construction of our lifelike bone simulation technology, thereby setting the standard for realistic imaging. All RSD products are custom-made in the USA, rigorously tested for quality assurance, and guaranteed with a 2-year limited warranty.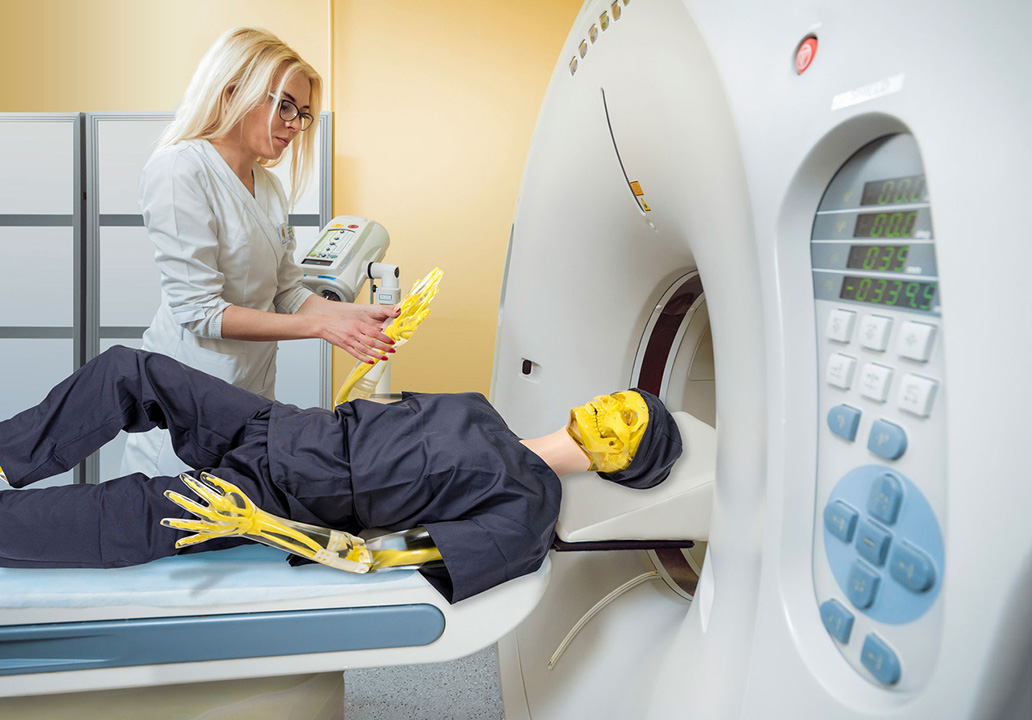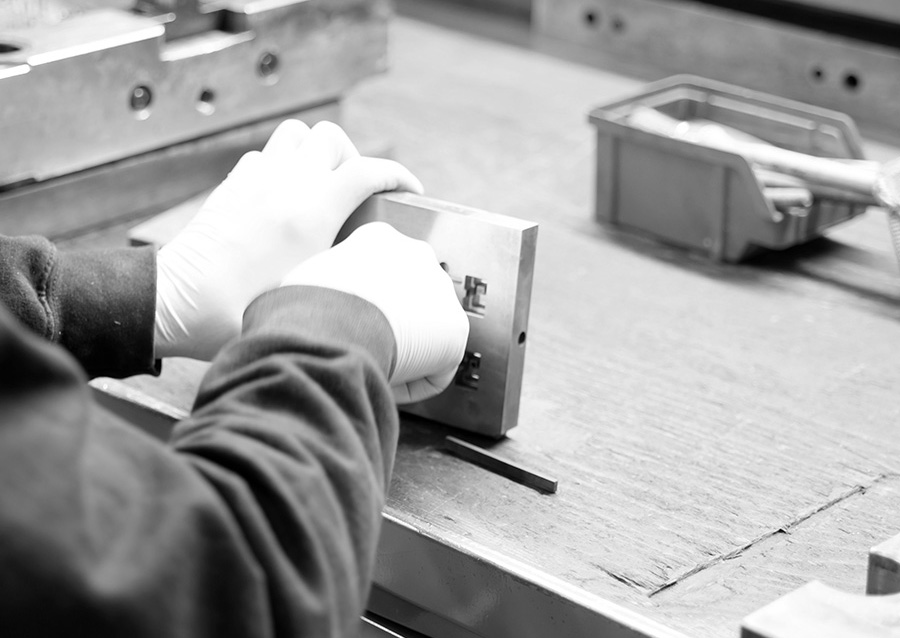 Continued Ingenuity & Innovation
---
Trusted for decades, RSD specializes in the handcrafted development of phantoms and support devices used in the medical industry and across the globe.
About Us
Radiology Support
Devices, Inc.
---
With approximately 10,000 RSD phantoms in use worldwide, the radiology industry has relied on RSD products to teach and train physicists, technologists, and educators for over 30 years.
A History of
Pioneer Inventions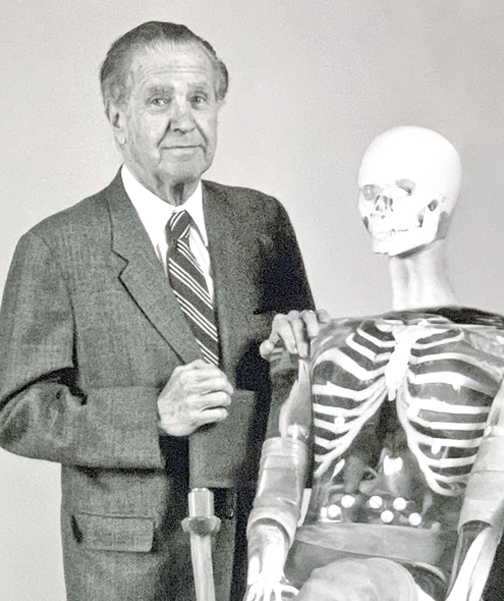 Founder of RSD, Samuel W. Alderson was a world-renowned physicist and engineer who invented the automotive crash test dummy, engineered life-like dummies for NASA's Apollo mission, and created the global standard in medical phantoms to support radiography and radiation therapy. Alderson was inducted into the National Inventors Hall of Fame® in 2013 and his medical phantoms live on through Radiology Support Devices and its progressive product advancements and customization.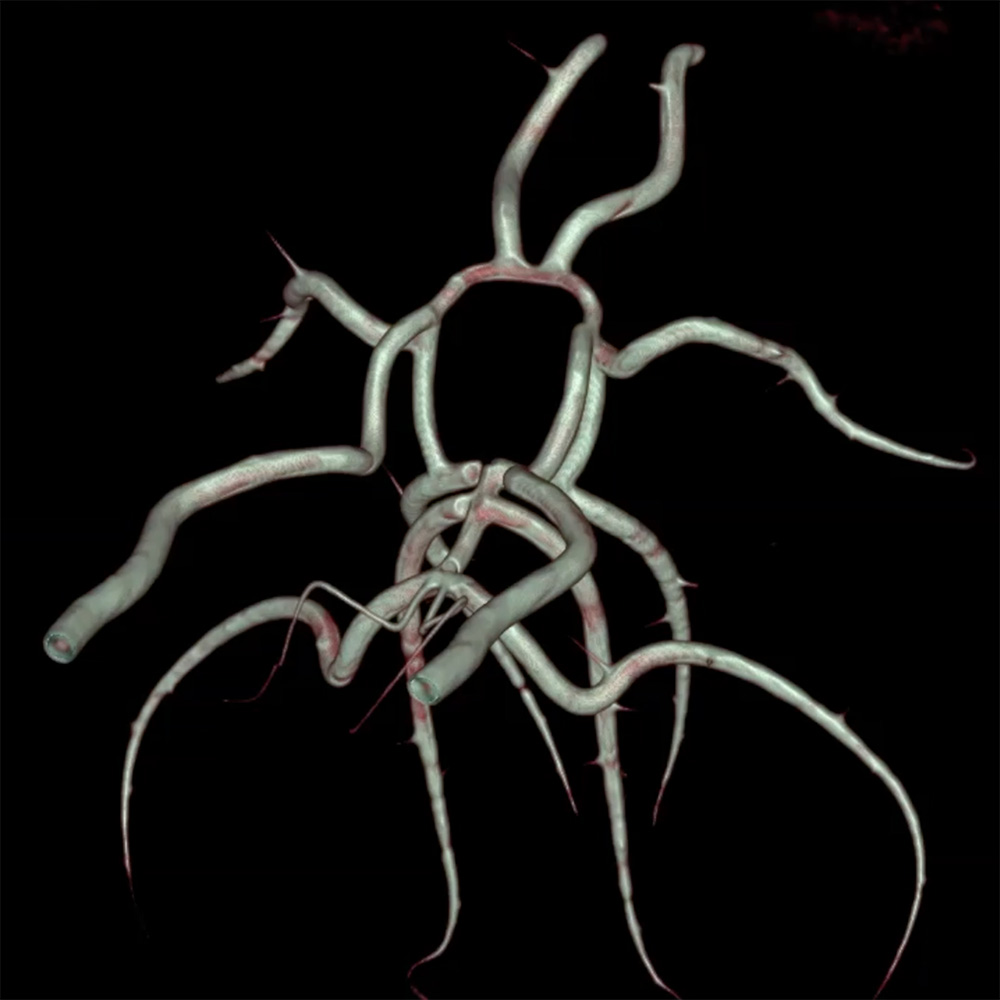 A Future of
Customizable Solutions
RSD In Action
---
Keele University's School of Health and Rehabilitation opened a state-of-the-art radiography suite using RSD's PIXY Phantom to highlight the practice of hands-on training with visual reinforcement.
Don't Take
Our Word For It
As a small, woman-owned national distributor for the medical imaging community, we partner with the field's highest quality manufacturers to provide our customers with the best products at the best price. Our partnership with RSD is 30 years strong because RSD continues to hold the industry standard for products that deliver high fidelity, multimodality imaging and superior anatomical details. RSD products are made in the USA and can be customized to meet the many needs of the hospitals, training facilities, and specialty practices we serve. We value our partnership with RSD and look forward to another 30 years.
– Jacqueline "Jakki" Zerbe
President, JZ Imaging & Consulting, Inc.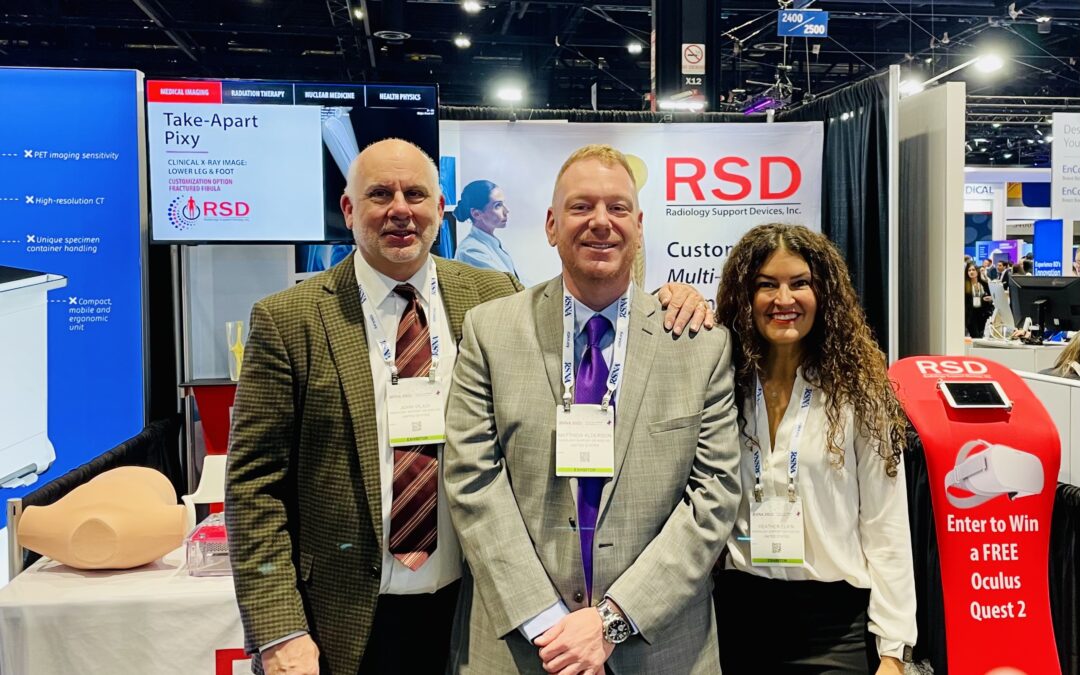 RSD connected with attendees to discuss exciting new opportunities for customizable, multi-modality phantom and imaging solutions.
read more
Don't Go Phantom.
Let's Get Started!
Complete our quote request form to have an expert RSD technician contact you with customization options and answers to any questions you may have.