TEACHING & TRAINING AID FOR PROPER NEEDLE PLACEMENT & SKILL MAINTENANCE
Instrumental for teaching, training, and maintaining skills
Reviews fluoroscopy system
Eliminates biohazards associated with cadavers
RSD Injection Phantom helps one learn and hone skills for proper needle placement for a variety of interventional techniques. Fluoroscopic needle placement can be taught or practiced realistically without fear of biological contamination hazards associated with fresh or frozen cadavers.
Fluoroscopically, the look and feel of the anatomical landmarks is important and can be demonstrated with the use of RSD Injection Phantom. Needle placement for caudals, epidurals, selective nerve and root blocks, medial branch blocks, facet injections and sympathetic blocks can all be demonstrated. Practice RF needle-placement along with disc needle-placement plus injection techniques for shoulder, hip and symphysis pubis, all in the convenience and safety of your own laboratory or teaching facility. There is now no need to deal with local, state, and federal regulations regarding biohazards associated with cadavers.
It was not practicable to design the phantom with a capability of demonstrating realistic flow patterns associated with diagnostic dyes, so it is not designed for actual injections. However, the all-important fluoroscopic guidance and needle placement are realistic in the RSD Injection Phantom.
Further simplifications are the elimination of skeletal articulations that permit joint or spinal motions and the elimination of rib numbers 2 to 9; the rigid flesh makes these superfluous. Positioning of the RSD Injection Phantom as a single unit provides complete and realistic positioning capabilities.
RSD Injection Phantom has the capability for injections not only in the spine, but also at one shoulder, one hip, and at the pubis symphysis.
The skeletal structures of RSD Injection Phantom are covered with a soft gel and a latex skin, supported by a hard, synthetic material.
RSD Injection Phantom has been tested to determine the probable effective life of injection sites; a gel/skin section was used for a trial and six hundred injections were made in a dime-sized area. There was no perceptible degradation of the latex skin or of the gel itself. Considering the far greater area available in the RSD Injection Phantom, it is unlikely that repairs or refurbishments will be needed for a very long time.
The gel-filled injectable parts of the RSD Injection Phantom are completely encased in a latex skin. Many lattices are known allergens, but the latex skin is made of the same material that is used in RSD's Take-Apart Pixy phantom. Hundreds of these phantoms are in use, but no user has ever complained of allergic reactions. The RSD technicians, who have worked with this latex for years, have also never had such reactions. Allergic reactions are not expected to be a concern for the vast majority of users. The materials and design processes in RSD Injection Phantom are made not only to simplify the overall process, but also to keep it as realistic as possible.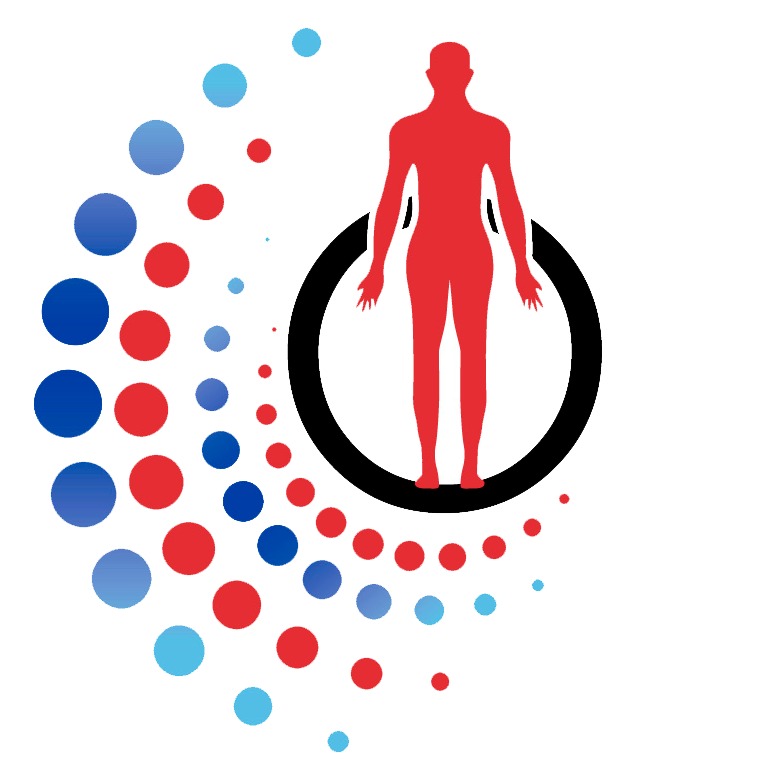 Applications
Practice needle placement for pain management techniques
Protocol verification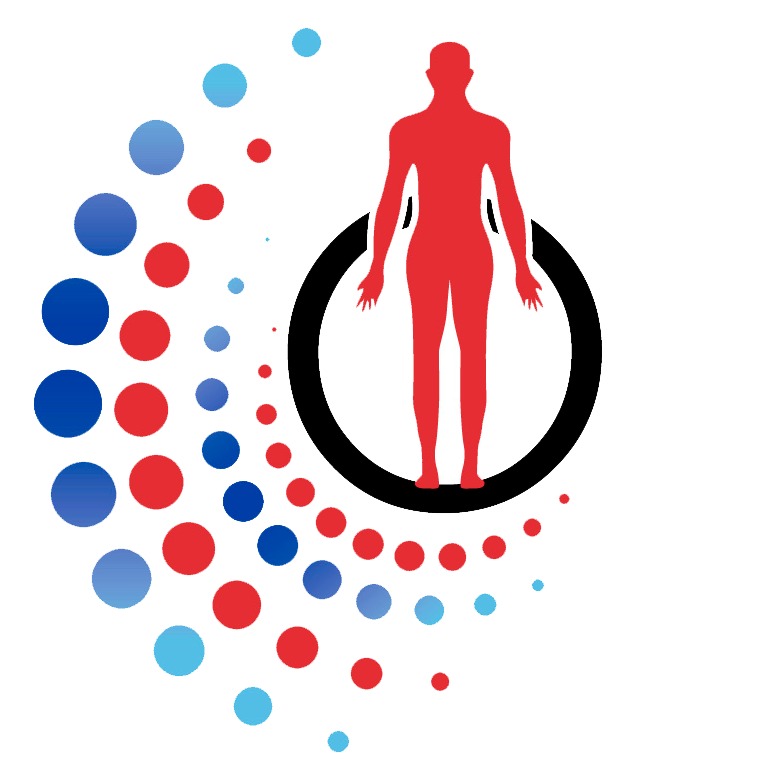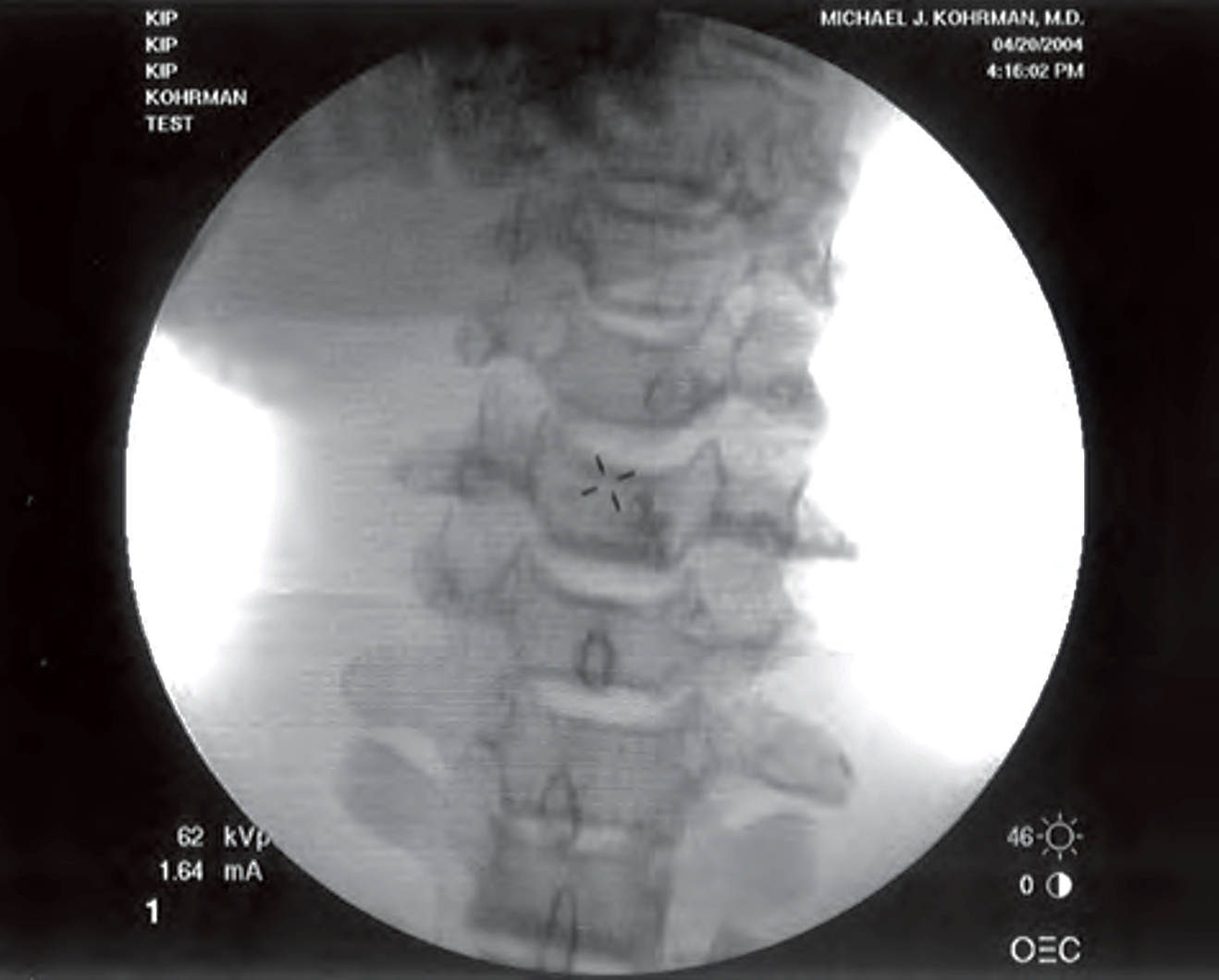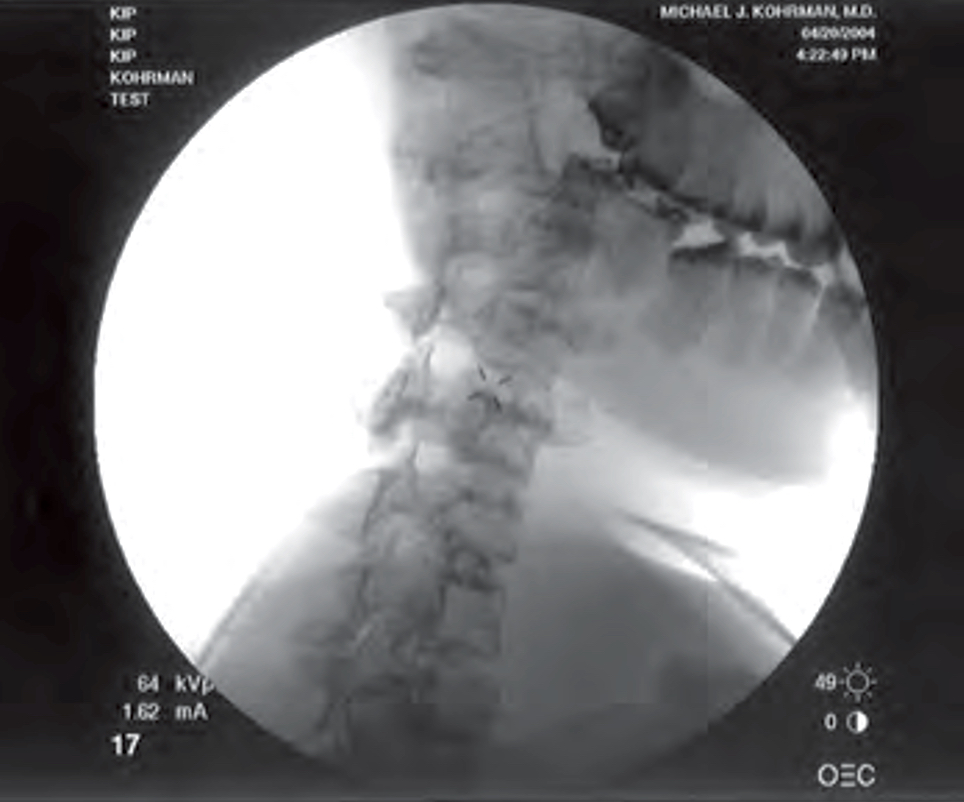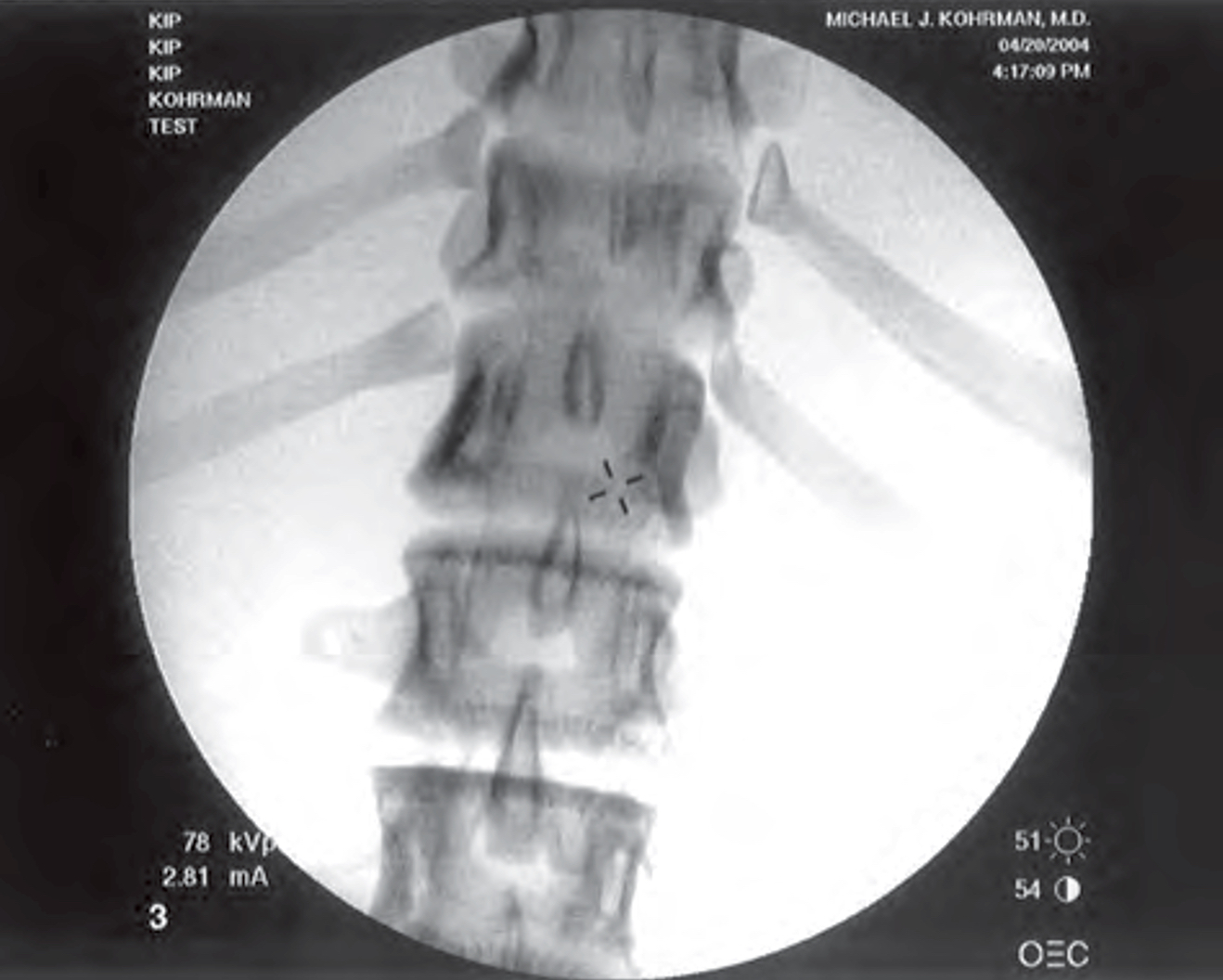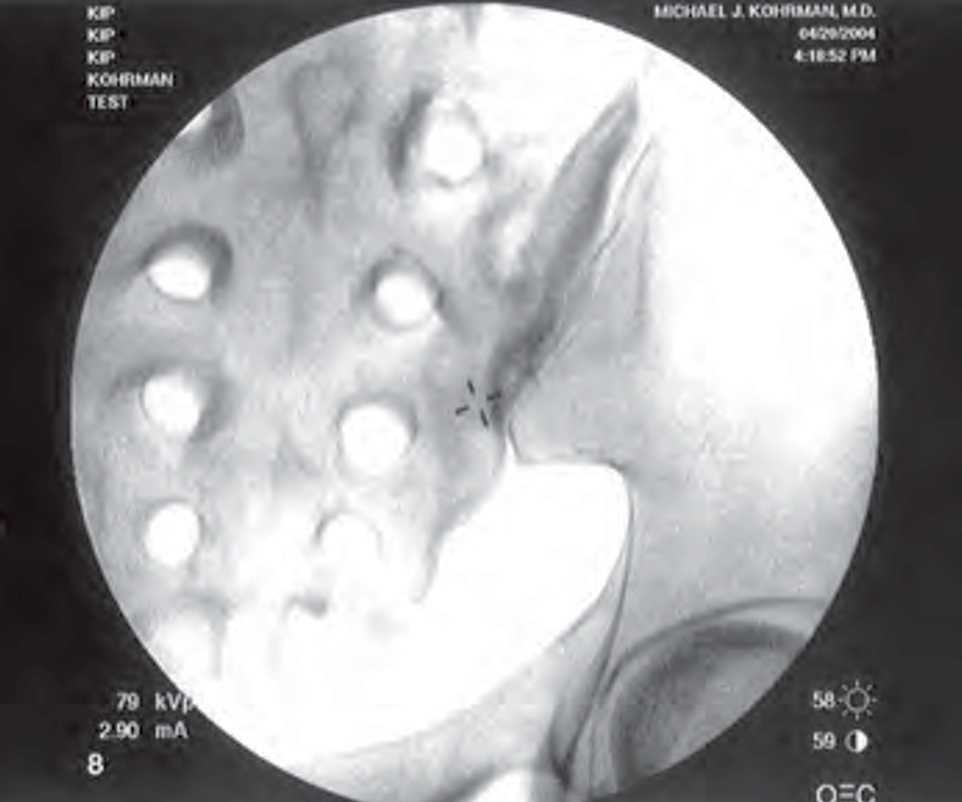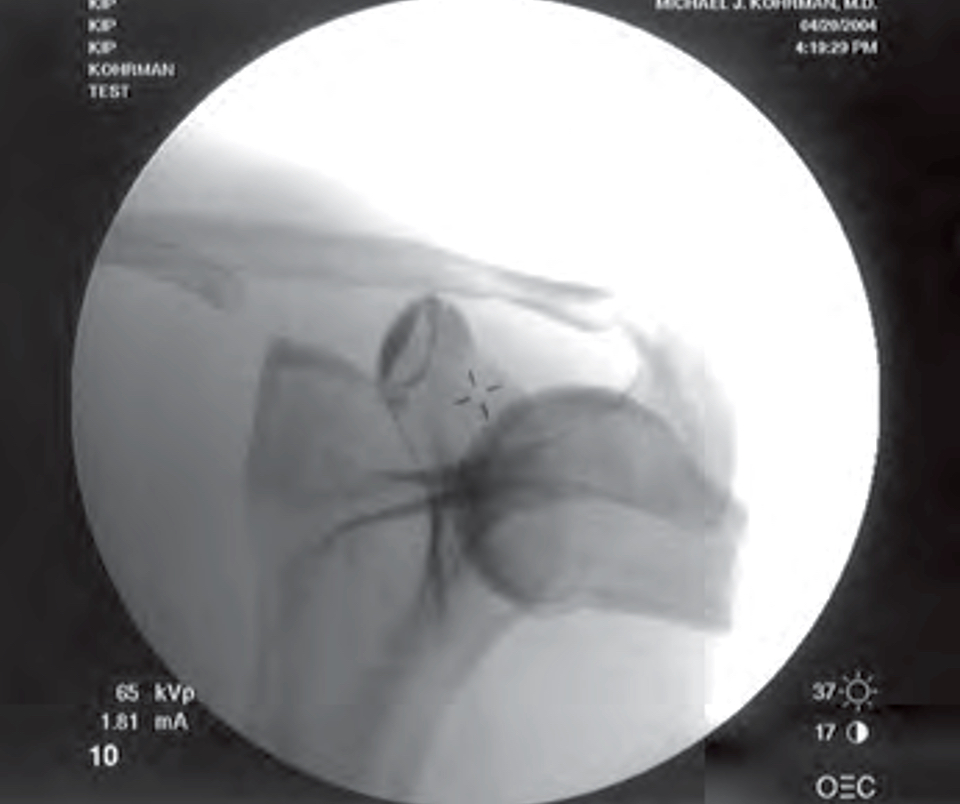 Don't Go Phantom.
Let's Get Started!
Complete our quote request form to have an expert RSD technician contact you with customization options and answers to any questions you may have.