Announcing Robert E. Wallace as RSD's Consulting Physicist for R&D
Robert E. Wallace, PhD, DABR, has been in the field of radiation oncology physics since 1977 with considerable experience in clinical and technical applications, requirements, and their implementation in hardware and software.
Dr. Wallace is presently a Professor of Radiation Oncology at Cedars-Sinai and previously held professorships at UCLA and California State Long Beach.
From product enhancements to custom-built solutions, RSD looks forward to leveraging Bob's practical knowledge in radiation oncology and his involvement in the original and ongoing development of RSD's Dynamic Breathing Phantom for 4D CT and SBRT QA.
We are proud to have Bob on the RSD team for future research and development.
With a Growth Mindset, Let's Create the Future Together!
Contact RSD today for phantom-forward solutions for all of your imaging, training, and therapy needs. With an exceptional focus on usability and clinical accuracy, RSD is your trusted partner!
---
Browse RSD's Digital Catalog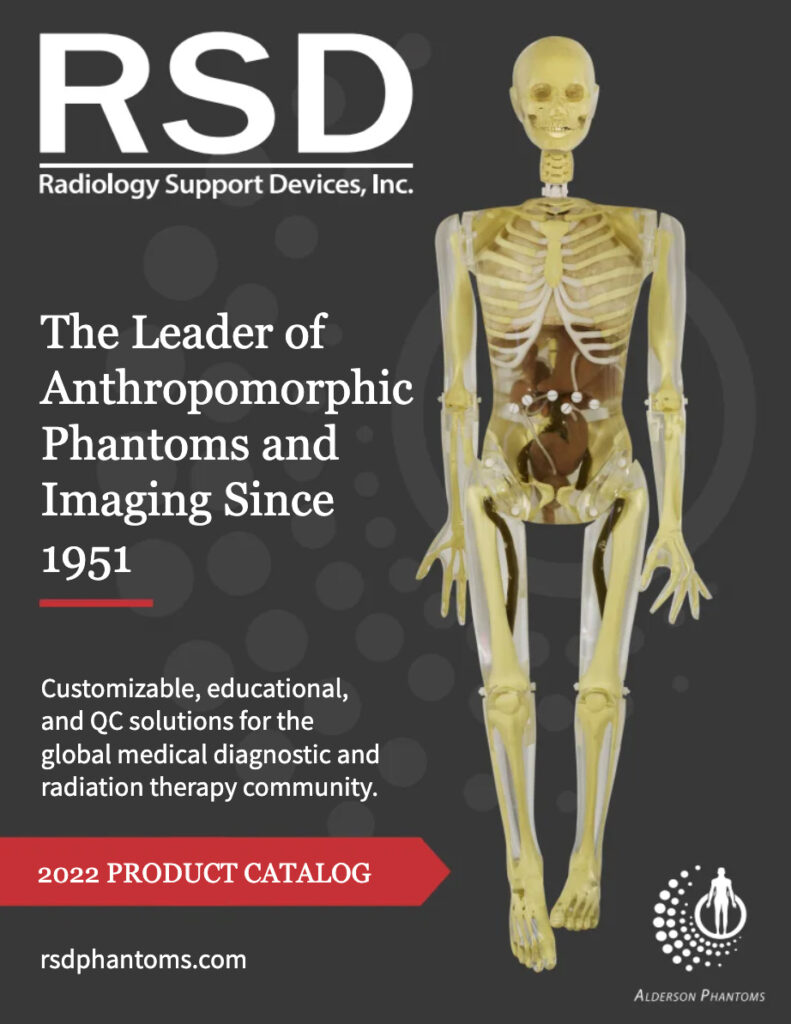 ---
Request a Quote
---
Book a Virtual Appointment
---